Perth
Best Tissue Salts Practitioners in Perth 6001 WA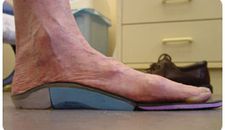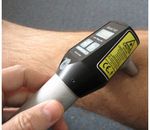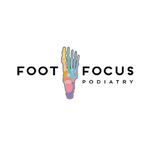 Member since 2008
Over the past few years, foot surgery has improved significantly. Using modern techniques, pain can be controlled completely in nearly all cases with positive long-term outcomes. Surgical team members work closely together to ensure the highest quality of care for each patient. Book your consultation now!
Feet problems
Exhaustion
Biomechanical assessments
Orthotics
Arthritis
Ankle pain
Leg pain
Musculoskeletal therapy
Nails
Limb length discrepancies (LLD)

Member since 2016
Remedial Massage, Bowen Therapy, Biochemic Therapy (Tissue Salts Therapy)

Member since 2017
Help for parents, help for kids.
Anxiety
Empath
Depression
Family separation
Stress management
Play therapy
---
Similar Services in Perth