Exercise & Fitness
exercise physiology Australian Capital Territory
Below is a selection of search results matching: exercise physiology Australian Capital Territory
Showing results 1 - 3 of 3
Hopetoun Circuit, Deakin, Canberra, ACT

---
Bring your body back to its best health, when you organise your next professional Corrective Exercise session at Canberra Medical Ecology Centre. Osteopathy, Acupressure & Yoga techniques used. Find out more.
Canberra, Australian Capital Territory

---
Our services are provided by a range of professionals in osteopathy, physiotherapy, massage therapy and lymphatic drainage. Find out more.
Phillip, Australian Capital Territory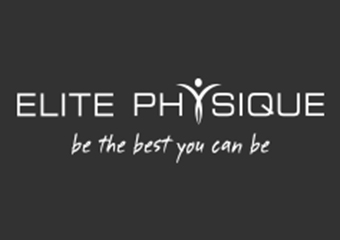 Exercise & Fitness
Browse the local directory for exercise physiology in regions of Australian Capital Territory: