Exercise & Fitness
buteyko breathing technique Victoria
Below is a selection of search results matching: buteyko breathing technique Victoria
Showing results 1 - 3 of 3
Melbourne, Ringwood North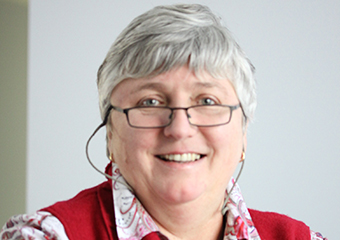 Ringwood North, VIC, 3134
---
Brigitte specialises in providing professional Buteyko Breathing sessions for people with asthma, allergies, sleep apnoea and related respiratory problems Sessions are also available for children with crooked or overcrowded teeth through Braceless Choice clinic. Find out more.
Sydney, Melbourne, Adelaide

---
Understand and harness the benefits of simply changing your breathing techniques through Buteyko Breathing. Find out more.
Belmont, Geelong, Newcomb, Grovedale, Highton, Queensliff, Torquay, Anglesea, Juc Juc, Western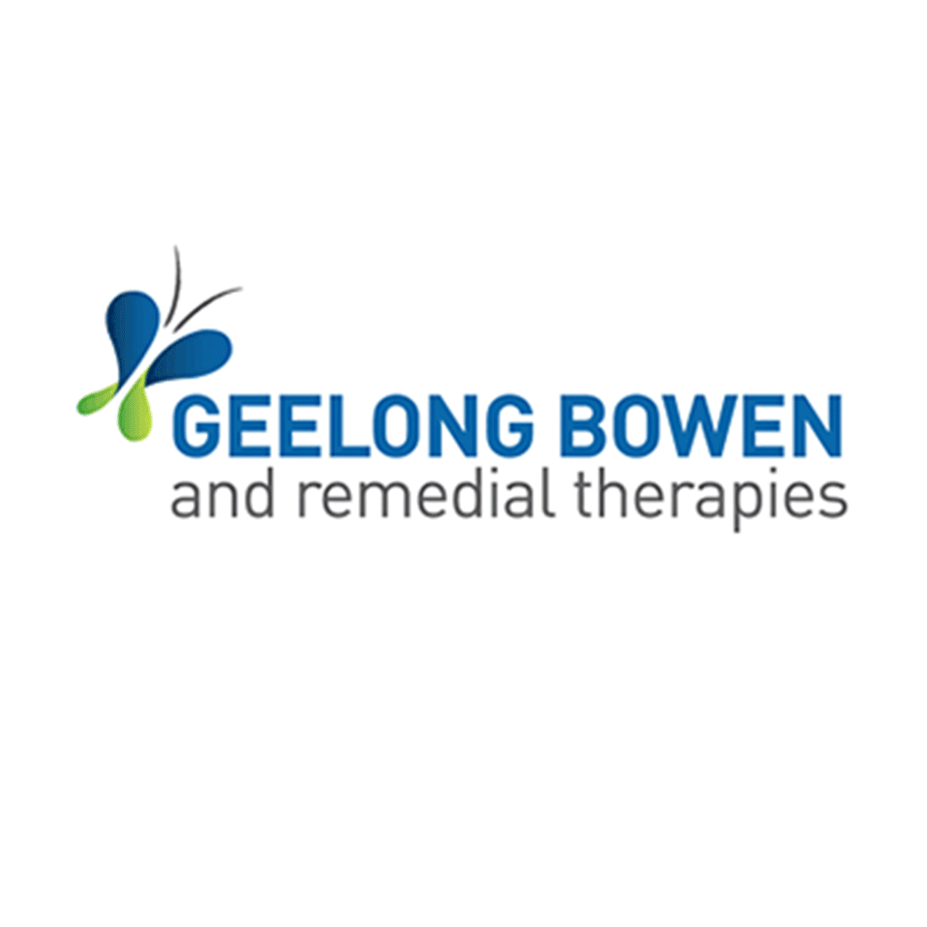 ---
The Buteyko method is named after its founder Doctor Konstantin Buteyko. It is the most effective drug-free approach for the management of asthma and other breathing related problems. Find out more.
Exercise & Fitness
Browse the local directory for buteyko breathing technique in regions of Victoria: