Exercise & Fitness
pilates Victoria
Below is a selection of search results matching: pilates Victoria
Showing results 1 - 10 of 81
Richmond, Hawthorn, South Yarra, Prahran, Carlton, Fitzroy, Brunswick, Melbourne

---
Clinical Pilates in small classes for personal attention. Call Deryn on 0411 593 083. Find out more.

---
Our Osteopaths treat a wide range of complaints from headaches and low back pain to sporting injuries We also have a special interest in treating babies, children and pregnancy For pregnant women we have a special pregnancy treatment table to make your osteopathic treatment as comfortable as possible. Find out more.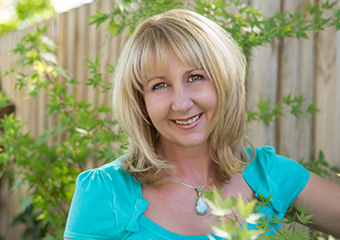 ---
Pilates Floor classes incorporating small apparatus. Day and evening session times. Beginners to Advanced Levels. Teenager to Seniors, all fitness levels. Find out more.

---
Home of Vitality Yoga Located in the Centre of Bendigo and practicing since 1992. Find out more.
---
Improve your overall health & wellbeing the natural way, when you organise your next professional Yoga or Pilates session at Island Healing Day Spa & Massage Classes are perfect for everyone, from beginners to advanced practitioners. Find out more.
Workshops & Training Australia Wide (plus online)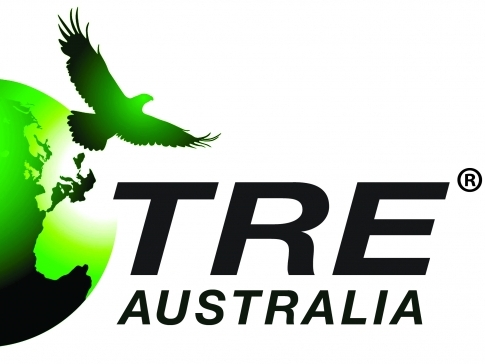 ---
Richmond Heath is a trauma-informed Physiotherapist & the National Co-ordinator of TRE. He has been pioneering the use of neurogenic tremors since introducing TRE to Australia in 2010. Find out more.
Eltham & Bulleen and surrounds

---
Pilates Matwork, ChiBall and Ballet Barre classes in Eltham and Bulleen. Intelligent mind/body exercise with personal care and professionalism. Find out more.

---
Holistic Bodyworks in Oakleigh South Provide A Range Of Professional One-On-One Clinical Pilates, Perfect For People Of All Ages. Find out more.
Servicing Croydon, Ringwood and Eastern Suburbs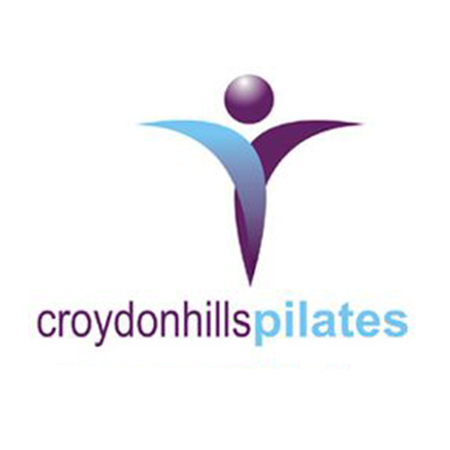 ---
Improve your wellbeing, increase strength and fitness and reduce back pain Classes and exercise modifications can cover the differing needs of people Pilates on the Ball, Foam Roller , and the Power Circle to help extend and enhance your workout. Find out more.
Exercise & Fitness