Exercise & Fitness
exercise physiology Western Australia
Below is a selection of search results matching: exercise physiology Western Australia
Showing results 1 - 10 of 10
Mandurah, Western Australia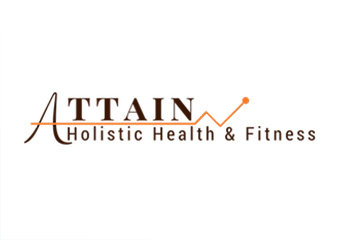 ---
Welcome to Attainhealth and fitness Mandurah For the health and wellbeing of your mind and body. Find out more.
Inglewood, Western Australia

---
Heal Your Body, Mind and Emotions using some of the best approaches to Emotional Health and Human Evolution. We are at the forefront of Body Mind Psychotherapy practice and research in Perth, Western Australia WA. Find out more.
Canning Vale, Piara Waters, Harrisdale, Leeming, Willetton, Jandakot, Southern River

---
Location, Canning Vale Increase your flexibility, strength, balance, relax and de-stress Yoga helps: the back, concentration, prevention of osteoporosis, improve sleep and peace of mind Beginners welcome, Marie 0411 515 802 . Find out more.
Yangebup, Western Australia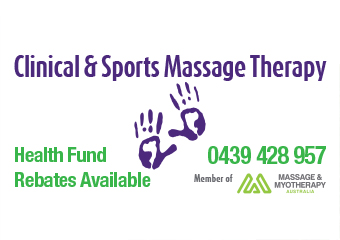 ---
Remedial Massage - Injury Rehabilitation - Sports Massage - Deep Tissue - Manipulative Muscle Therapy - Kinesiology Taping - Traditional Cupping Therapies - Cranial Sacral Integration - Dorn Spinal - Member: Massage & Myotherapy Australia (MMA) - Approved for Health Fund Rebates. Find out more.
Wanneroo, Western Australia

Mobile around Perth CBD and surrounding surburbs as far as Rockingham, Mandurah & Joondalup WA

---
If you like to keep fit but have recently suffered an injury, On The Go Rehabilitation Services offers Exercise Physiology to enable you to maintain your fitness while your condition heals - call us to find out how we can help! Find out more.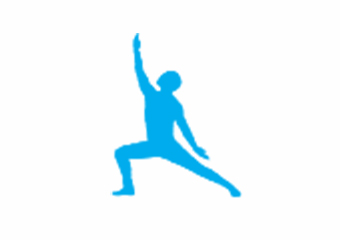 ---
"Exercise as medicine" is also a great way to think of what our exercise physiologists offer. Find out more.
Kwinana, Western Australia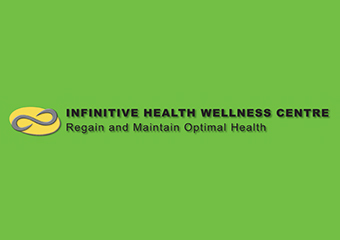 ---
Welcome to Infinitive Health Wellness Centre Sick and tired of being sick and tired? At Infinitive Health our practitioners are ready to help you out of that rut to regain and maintain optimal health. Find out more.
Landsdale, Western Australia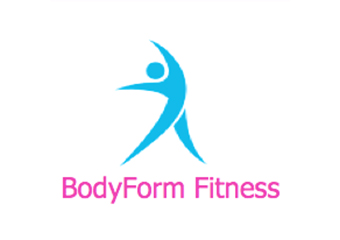 ---
Qualified nutrition coach and personal trainer I specialise in women's fitness training both one on one and group sessions for all fitness levels This Includes using free weights, bodyweight, circuit, HIIT, boxing, kettlebells and core workouts. Find out more.
MANDURAH, Western Australia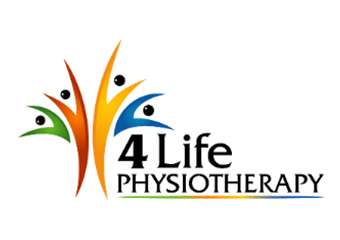 Exercise & Fitness
Browse the local directory for exercise physiology in regions of Western Australia: