What is Deep Tissue Massage?
If you're looking for a therapeutic massage that helps relieve painful muscle knots deep within the muscles, then a deep tissue massage would be it. The therapist uses Swedish massage techniques on the connective tissues but with deeper, stronger pressure to improve circulation and lessen pain. Working with a trained deep tissue massage practitioner who can accommodate your pain threshold and level of comfort is critical because deep tissue massage can be therapeutic while also causing mild discomfort for a brief period of time.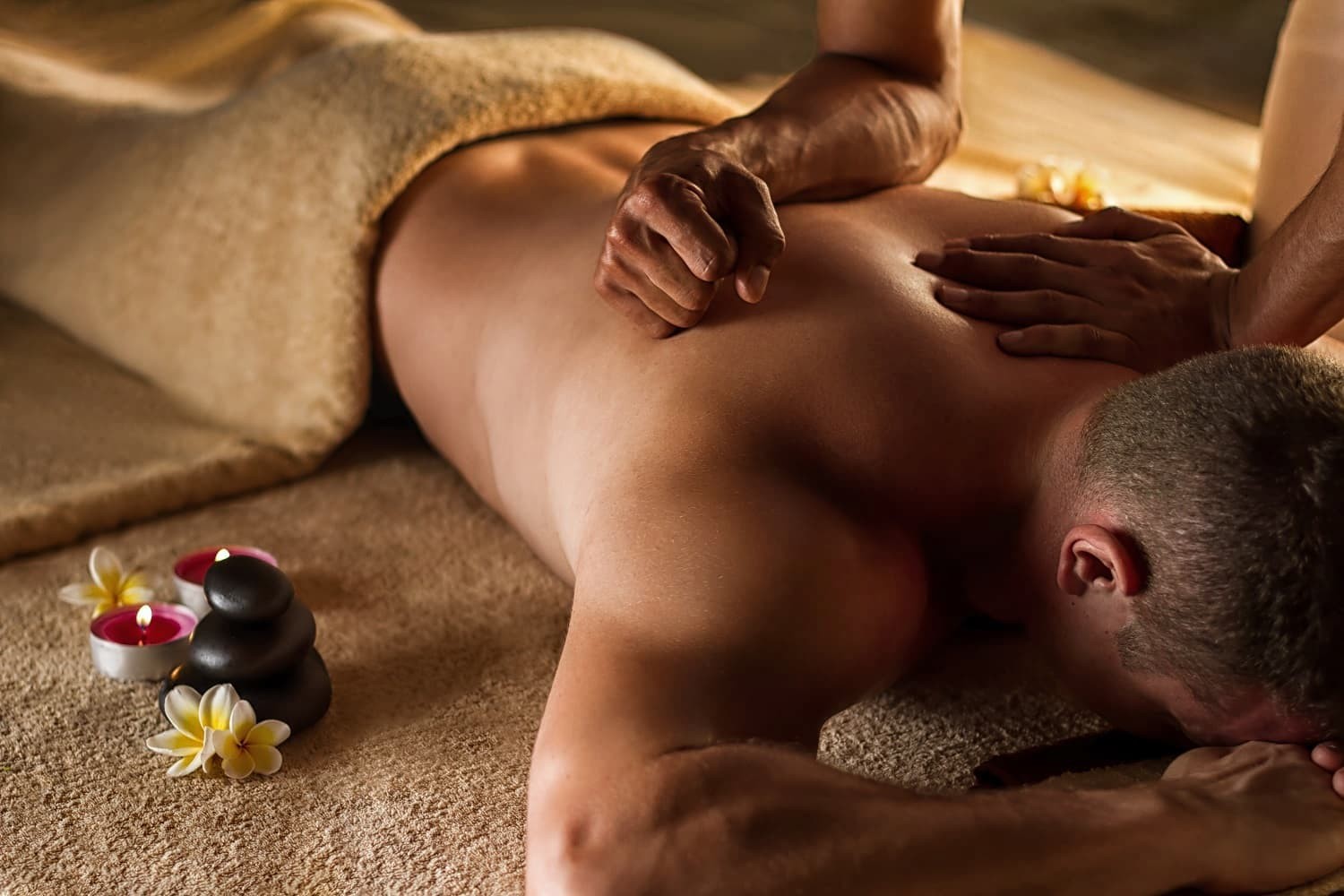 What are the Benefits of Deep Tissue Massage?
People who suffer from chronic pain disorders can benefit from deep tissue massage because it's used to dissolve muscle knots and adhesions. This kind of massage therapy can address a variety of conditions that have an impact on both physical and mental health, such as:
Headaches and migraines
Sports injuries
Muscle spasms
Scar tissue
Back, neck or shoulder pain
Fatigue
Limited range of motion
Arthritis
Stress
High blood pressure
Anxiety
Depression
Postural problems
Bursitis
Repetitive Strain Injury (RSI)
What is the Cost of Deep Tissue Massage in Canberra?
A deep tissue massage in Canberra can cost between $100 and $180, depending on the length, location and number of sessions. A massage provided via mobile massage services or a corporate massage package will fall into a price range that's different from one given in the practitioner's clinic.
How Many Deep Tissue Massage Therapists are Based in Canberra?
In Canberra and neighbouring areas of the Australian Capital Territory, there are about 400 massage therapists who live and work there (ACT). The majority of them work in wellness spas, physiotherapy centres, chiropractic centres and massage clinics. Some sports injury therapists work in tandem with deep tissue massage therapists who have their own private practices.
How Many People in Canberra Use Deep Tissue Massage?
Deep tissue massage is becoming more and more popular, especially among the working class in Canberra. After receiving a deep-tissue massage, both men and women report having more flexible legs, better sleep quality, a higher metabolism, and a more positive outlook on life.