What is Massage Mobile Service?
Massage is a natural treatment that uses touch to ease pain and improve wellness. Massage used to be delivered by a massage therapist in person. Thanks to massage mobile services, you can have a massage from home or at the office whenever is convenient for you. With this type of massage, you get the same personal attention you would get from a face-to-face session without the added friction of commuting to and from a massage clinic.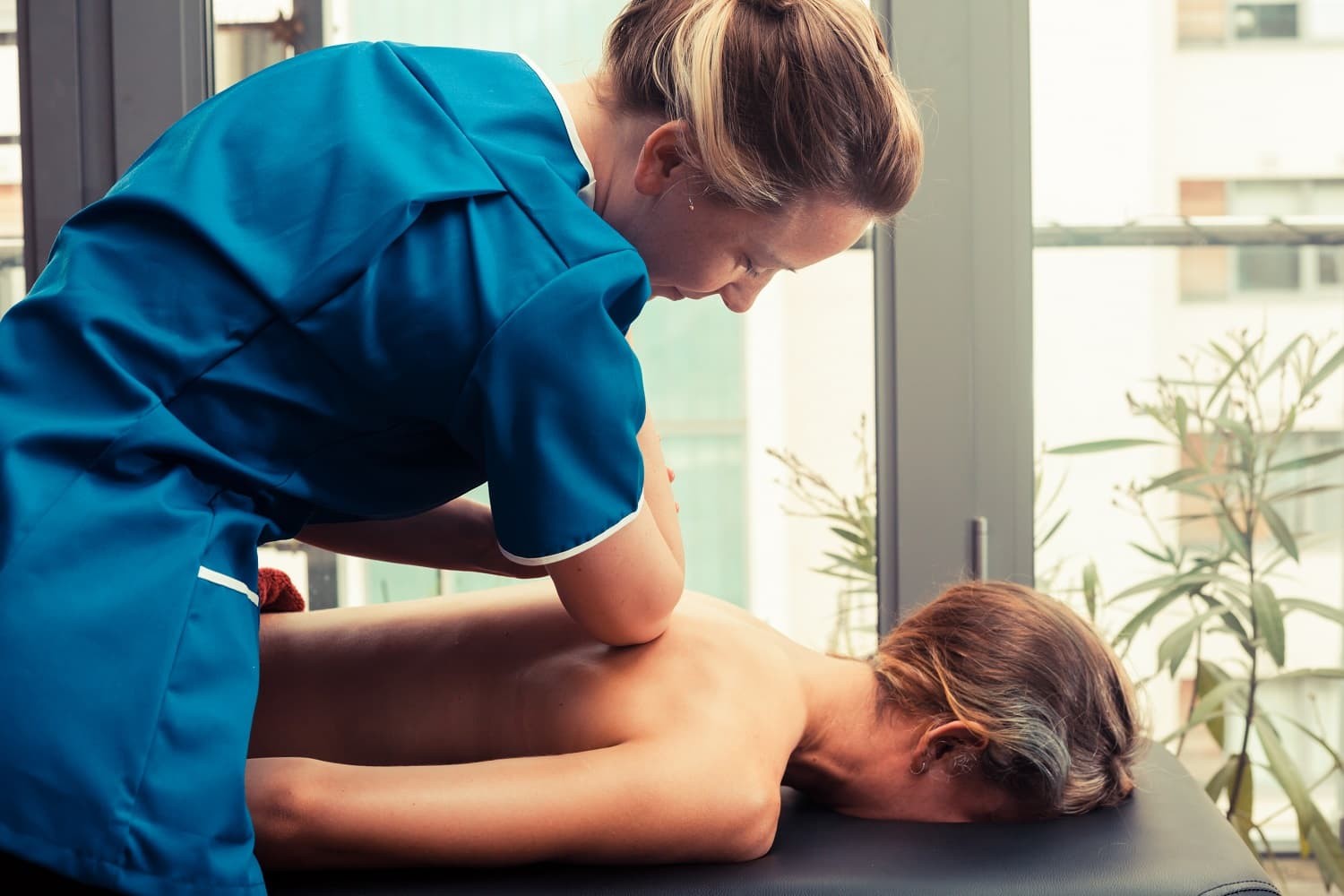 What are the Benefits of Massage Mobile Service
A massage mobile service provides customised massage based on your preferences and needs. Unlike massage therapists who work in spas or massage clinics, your massage therapist is not rushed or pressured by tight client schedules. Booking a mobile massage service eliminates the need to commute to and from a massage place in order to feel better. You can receive a whole body treatment right from your own home, helping to relieve chronic pain, migraines, headaches, and a host of other physical and emotional ailments.
How Much is a Massage Mobile Service in Canberra?
Massage mobile services in Canberra cost between $100 and $185. Most massage therapists base their fees on the length and type of massage the client requests, as well as the distance they have to travel to reach them. The booking time also influences the price; night bookings are more expensive than those made in the morning or afternoon.
How Many Therapists Provide Massage Mobile Services in Canberra?
Canberra, along with other areas of the Australian Capital Territory, accounts for less than 2% of Australia's total massage workforce because of its small population. According to Job Outlook, more than 54% of massage practitioners hold an advanced diploma or higher qualifications. This is an indication that they are adept at a variety of massage techniques and much capable of providing massage mobile services.
How Many People in Canberra Use Massage Mobile Services?
Canberra does not have statistics relating to the number of residents who use massage mobile services, but many anecdotal reports suggest that regular massages have helped many people improve their health and wellbeing.