Bega
Best Myofascial Release Therapists in Bega NSW
Member since 2017
I specialise in deep tissue massage in Bega and the resolution of 'frozen' body patterns. Each session I work with you to understand your whole history and what is going on in your life as well as your body. The massage table is lower and wider than...
Stress management
Anxiety
Depression
Breathwork practitioner
Bioenergetics
Trauma
Motivation
Grief
Nervous system
Posture

Member since 2011
Relaxation and Remedial Massage, Deep Tissue and Sports Massage, Acupressure and Cupping Therapy, Pain Management and Sports Injury Therapy.
Frozen shoulder
Relaxation
Fitness
Pain relief
Biomechanics
Lower back pain
Circulation
Wellness
Joy
Emotional wellbeing
Learn how your food, exercise, sleep & stress affects your health based on your glucose biomarkers.
Now available for non-diabetics.
Join the Vively waitlist now to get a 30% discount.
Join the waitlist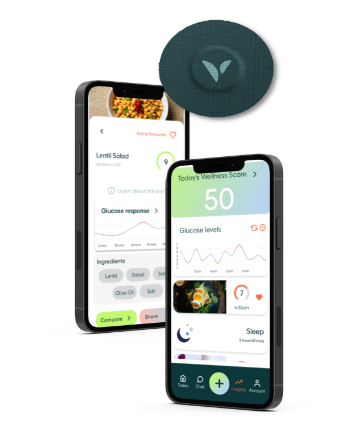 ---
Nearby Suburbs for Myofascial Release Therapy
View all