What is Deep Tissue Massage?
Deep tissue massage is a type of massage that concentrates on the body's deep layers of muscle and fascia. It is similar to Swedish massage in that both employ the same massage techniques. It, however, goes beyond the superficial muscles, unlike the latter. Deep tissue massage entails more pressure to relieve tension in the muscles and connective tissues of the body. This form of massage can help with a variety of musculoskeletal issues, but it is especially beneficial to athletes because it can help avoid injuries as well as alleviate chronic pain and muscular tension.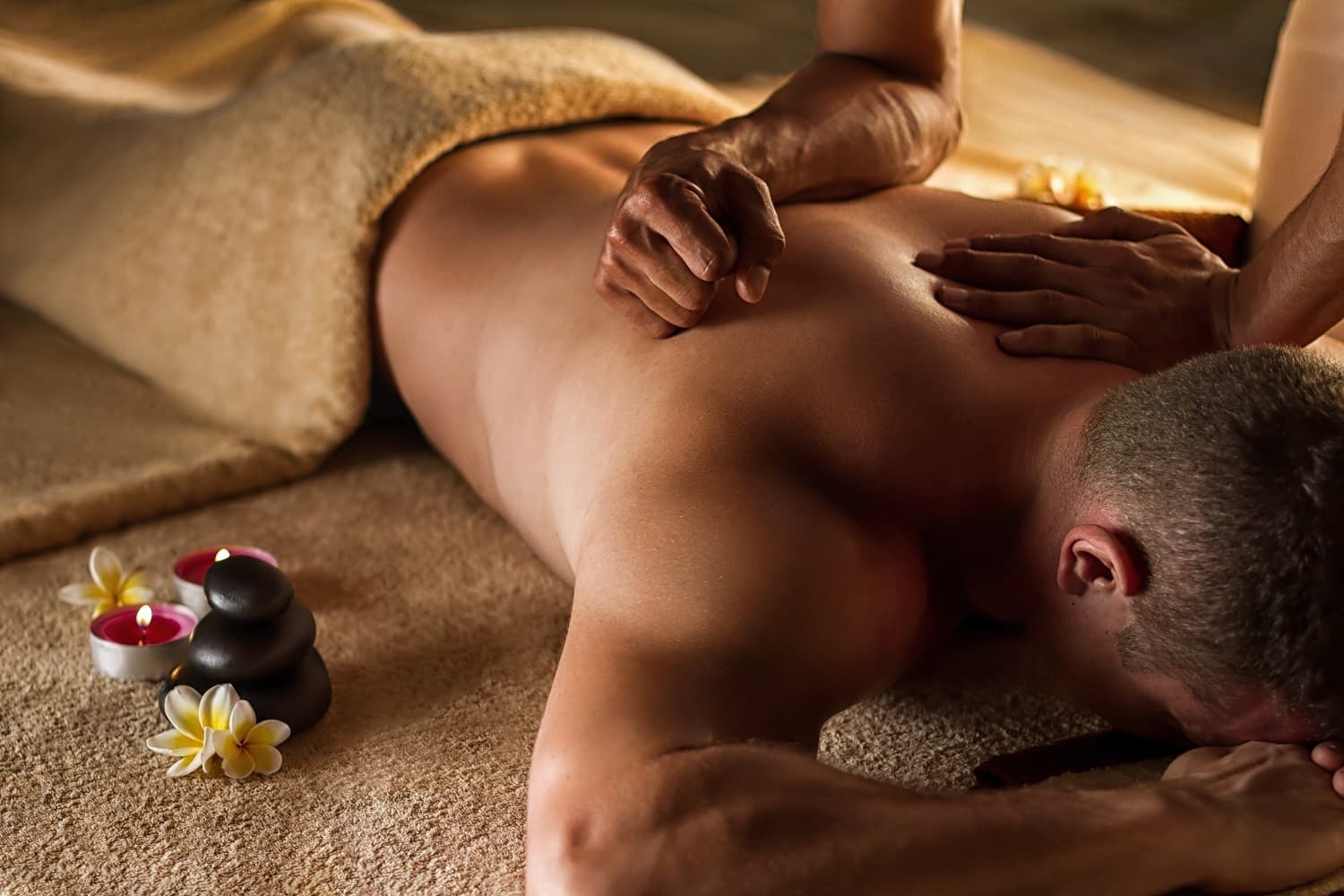 What are the Benefits of Deep Tissue Massage?
People may benefit from deep tissue massage if they are suffering from chronic pain, if their muscles are regularly tense or tight, if they have postural problems, or if they are having trouble recovering from injuries. Even people who simply want to relax and unwind will find deep tissue massage beneficial. Deep tissue massage is recommended for a wide range of conditions, including:
Back pain
Neck pain
Joint pain
Headaches
Stress
Sciatica
Carpal tunnel syndrome
Sports injuries
Arthritis
Fibromyalgia
Tennis elbow
Shin splints
Muscle tension and spasms
High blood pressure
Scar tissue
Anxiety
Postural problems
How Much Does Deep Tissue Massage Cost in Castle Hill?
Deep tissue massage therapy sessions in Castle Hill cost anywhere from $70 and $120, depending on the service provider and length of treatment. The price of a massage is also affected by the location and time of your appointment with a massage therapist. Mobile massage services, as well as bookings made outside of business hours, will be subject to additional fees.
How Many Deep Tissue Massage Therapists Work in Castle Hill?
With roughly 19,900 members working in various states, Australia's massage workforce is the largest group delivering complementary therapies. You should have no trouble finding a trained deep tissue massage therapist in Castle Hill. Although statistics have yet to ascertain the exact number of practitioners in the suburb, it's safe to say there are hundreds, given that New South Wales has over 6,000 massage therapists who specialise in different modalities, including deep tissue massage.
How Many Residents in Castle Hill Use Deep Tissue Massage?
According to a recent study, the number of residents in Castle Hill and the rest of New South Wales who use deep tissue massage services is quite high. This is likely due to the many benefits deep tissue massage offers. About 95% of people in the region claimed they get deep tissue massage on a regular basis.