What is Hawaiian Massage?
Hawaiian massage, also known as Lomi Lomi, is an age-old healing technique that involves long, rhythmic strokes using the hands, elbows and forearms. These are combined with prayer, chanting and hula dancing, to resolve muscular tension in the body and promote relaxation. The practitioner applies generous amounts of nut oils on the client's body for frictionless strokes and to nourish the skin as well.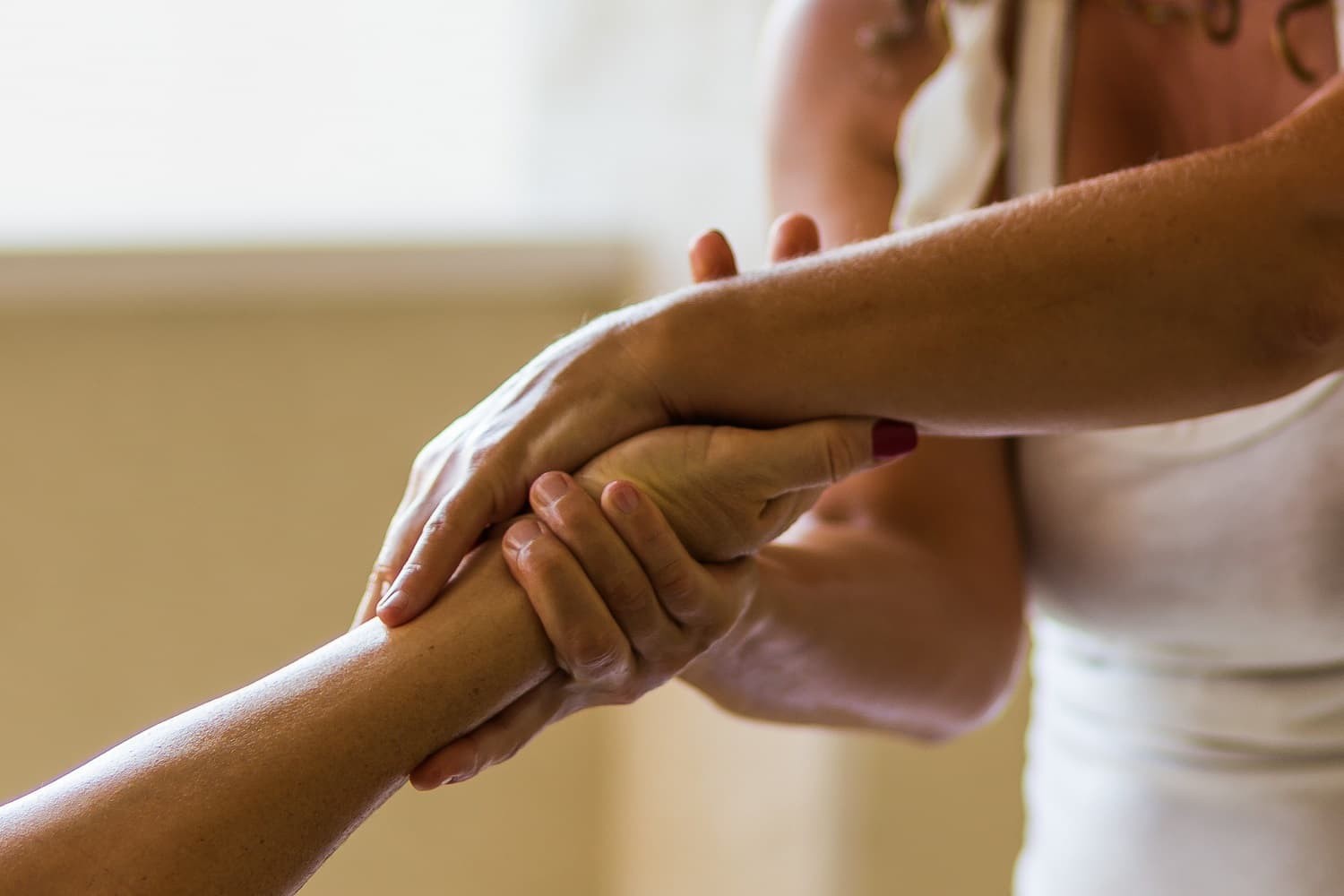 What are the Benefits of Hawaiian Massage?
In addition to treating muscular pain, the long, continuous strokes of a Hawaiian massage support the body's detoxification and circulation processes and release negative memories from the past that are stored in the cells of the body. This massage technique is as much a spiritual tool as it is a manual therapy that can help address a wide range of mental, emotional and physical conditions, including:
Headaches
Stress
Anxiety
Depression
Fatigue
Poor posture
Energy blockages
Muscle knots
Insomnia and other sleep disorders
High blood pressure
Poor immune system
Wound or injury recovery
Negative thought patterns
Emotional distress
How Much Does Hawaiian Massage in Sydney Cost?
A traditional Hawaiian massage in Sydney can cost anywhere from $80 to $125, depending on the duration of your treatment and the practitioner's level of experience. It's worth noting that where you receive a massage factors in the total cost too. Some Hawaiian massage therapists in Sydney do home visits to suit the needs of clients who prefer to get a soothing massage in the comfort of their own homes.
How Many People Practise Hawaiian Massage in Sydney?
More than 27% of Australia's certified massage therapists, a workforce that is expected to increase to a total of 23,000 by 2023, are based in Sydney and other places in New South Wales. Australia is a stronghold for indigenous healing practices, which include Hawaiian massage, hence the reason it's one of the world's leading wellness tourism destinations. Practitioners of Hawaiian massage are always in demand, especially among cancer patients. The Cancer Council lists lomi lomi among the types of massage therapies that can help people suffering from cancer or recovering from it.
How Many People Use Hawaiian Massage in Sydney?
The popularity of Hawaiian massage in Sydney is evident in several studies regarding the prevalence of massage therapy in Australia. The modality has a large following in the country, though it seems to resonate more with women who consider prayer and massage as key components for maintaining optimal health. A 2020 survey of African migrant women residing in Sydney shows that many of them use massage services, along with prayer and herbal medicine, for health maintenance and the treatment of specific health issues and pregnancy-related concerns as well.