What is Massage Mobile Service?
Massage mobile services provide traditional massages right at the client's home, office, hotel, or anywhere else they desire. While a typical massage service is usually performed while the client is lying on their back or stomach, a mobile massage service can be provided while the client is fully clothed and seated. Clients who wish to lie down should communicate this to the massage therapist so that they can bring along a portable massage table rather than a massage chair.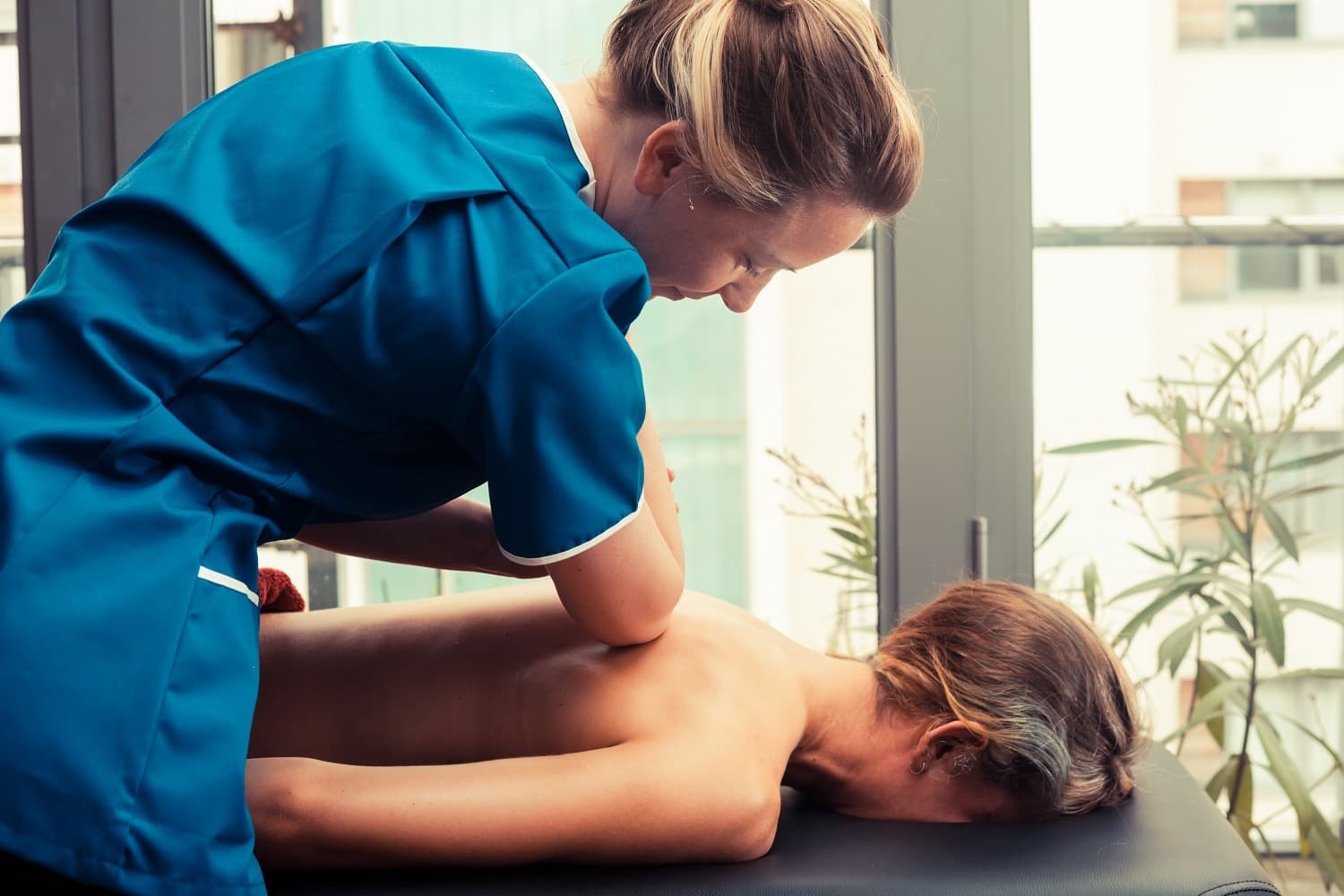 What are the Benefits of Massage Mobile Service?
Massage mobile services allow you to reap the benefits of massage therapy anytime and anywhere. As well as relieving your aches and pains, receiving massage at home will also allow you to save time that would otherwise be spent driving and dealing with traffic and parking. More importantly, there are no waiting lines. Nothing but a blissful, individualized treatment awaits you.
How Much Does Massage Mobile Service in Sydney Cost?
Massage mobile services in Sydney typically cost between $99 and $140 per session. Prices can vary depending on many factors, including the distance between your home and the massage therapist, the duration of the treatment, and additional treatments that you may request for.
How Many Massage Practitioners Provide Massage Mobile Service in Sydney?
The 2019 Complementary Health Industry Skills Forecast shows that Australia has 19,900 massage therapists. About 31% of this number is based in Sydney and other places in New South Wales, where massage mobile services are in great demand. Additionally, a previous survey (Wardle et al.) revealed that more than 66% of massage therapists in the country specialize in home visits, while 80% of them focus on corporate massage services.
How Many People in Sydney Use Massage Mobile Services?
The number of Sydney residents using massage mobile services has not been officially determined, but there has been a lot of anecdotal evidence that massage mobile services are popular in Sydney, if not the entire New South Wales. In a study on the prevalence of complementary medicine in New South Wales, more than 27% of 300 people surveyed reported using therapeutic massage as part of their self-care strategy; and what can be more therapeutic to Sydneysiders than an hour-long massage in the comfort of their own homes?