What is a Massage Mobile Service?
Getting a massage leads to stress reduction, relaxation, better sleep quality and stimulation of the body's self-healing abilities. Massage mobile services allow you to enjoy all of these benefits right from the comfort of your home or office. It is a growing trend in the massage industry that allows massage therapists to provide their services at the preferred location of their clients, whether at their home, workplace or hotel room.
The convenience and comfort of massage mobile services have made them a popular choice among consumers. Having the option to book and receive a massage treatment whenever they want is beneficial not only for the physical health of an individual, but also for their mental health.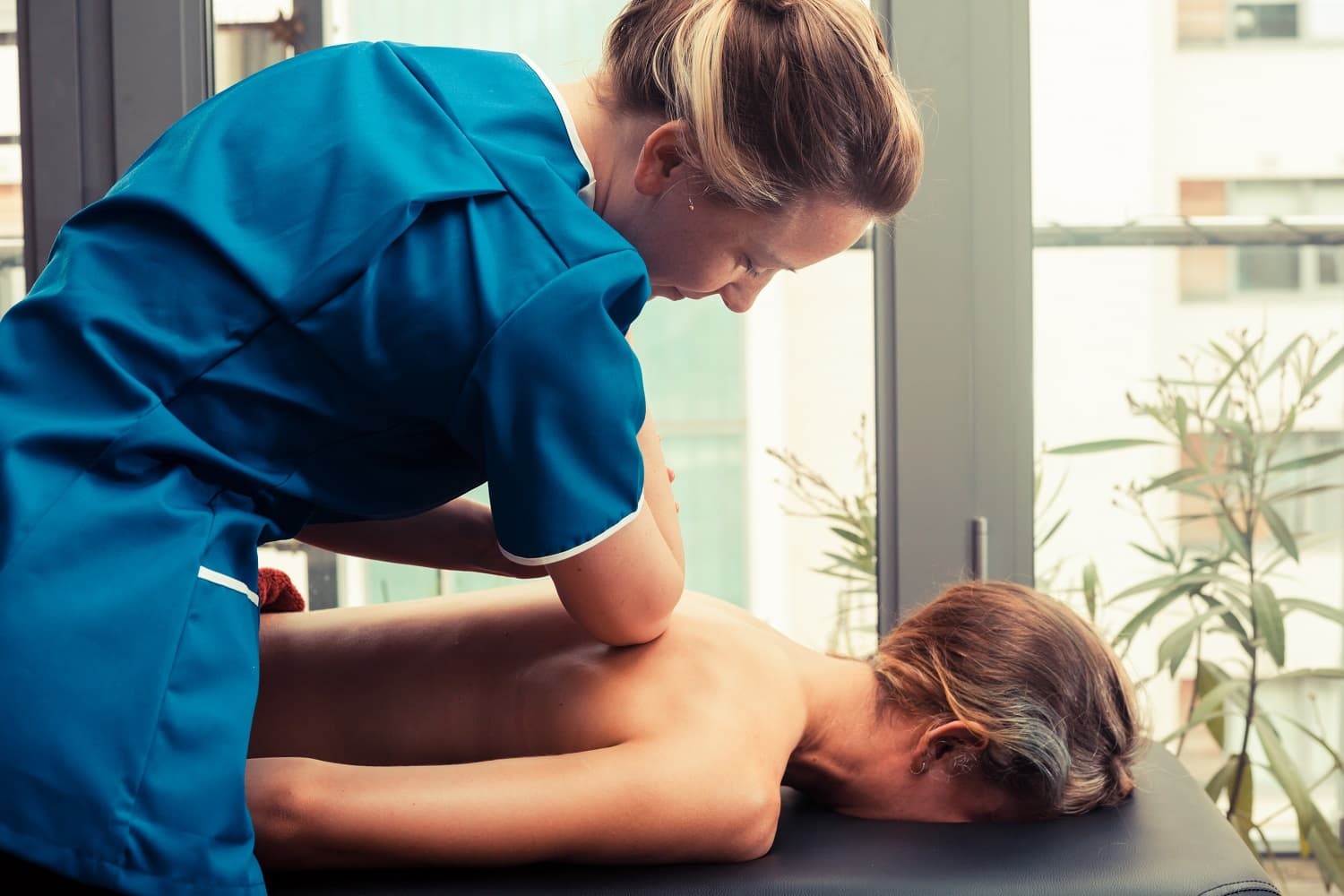 What are the Benefits of a Massage Mobile Service?
Mobile massage therapy is quite popular among busy individuals. They can get their massage from wherever they are at any time of the day, or night, which makes it perfect for people on the go. Massage mobile services can also be arranged in your hotel room on business trips, so you can relax while you're away for a conference.
Getting a massage at home eliminates commute time and waiting rooms. Those who work long hours are going to appreciate being able to come home and get a soothing massage without having to worry about heavy traffic outside. Furthermore, massage therapists who specialise in massage mobile services are equipped with a variety of massage techniques, from Swedish massage to remedial massage, to ensure each client receives a personalised service.
How Much Does a Massage Mobile Service in Wollongong Cost?
There is no standard price for massage mobile services in Wollongong, but prices typically range from $80 to $200. There are several factors to consider, including the length of your treatment, the type of massage you want, and the distance between your home or office and the massage therapist's location. Companies and self-employed practitioners may charge either a fixed rate or by the hour for massage sessions.
How Many Practitioners of Massage Mobile Service are There in Wollongong?
Approximately 10% of the massage workforce in Australia offers massage mobile services exclusively. In Wollongong, a survey found that 31% of massage therapists provide home visits and corporate massage treatments. It's quite apparent, though, that more and more therapists are beginning to offer this service, as consumers demand greater flexibility in where they receive treatment.
What's the Demand for Massage Mobile Services in Wollongong?
Many people in Wollongong and other areas of New South Wales turn to deep tissue massage for pain relief and improved mobility. According to a 2007 survey (Xue et al.), more than 27% of respondents said they received this therapeutic massage occasionally or regularly each year. Out of every four people who have tried deep tissue massage, one said they would use it again.