What is Remedial Massage?
Remedial massage is a type of remedial treatment that promotes relaxation, aids recovery from muscle injury and manages health issues. Remedial massage therapists use a number of different techniques depending on the health issue that is being treated. The most common ones include deep tissue massage, trigger point therapy, stretching exercises, myofascial release and joint mobilisation.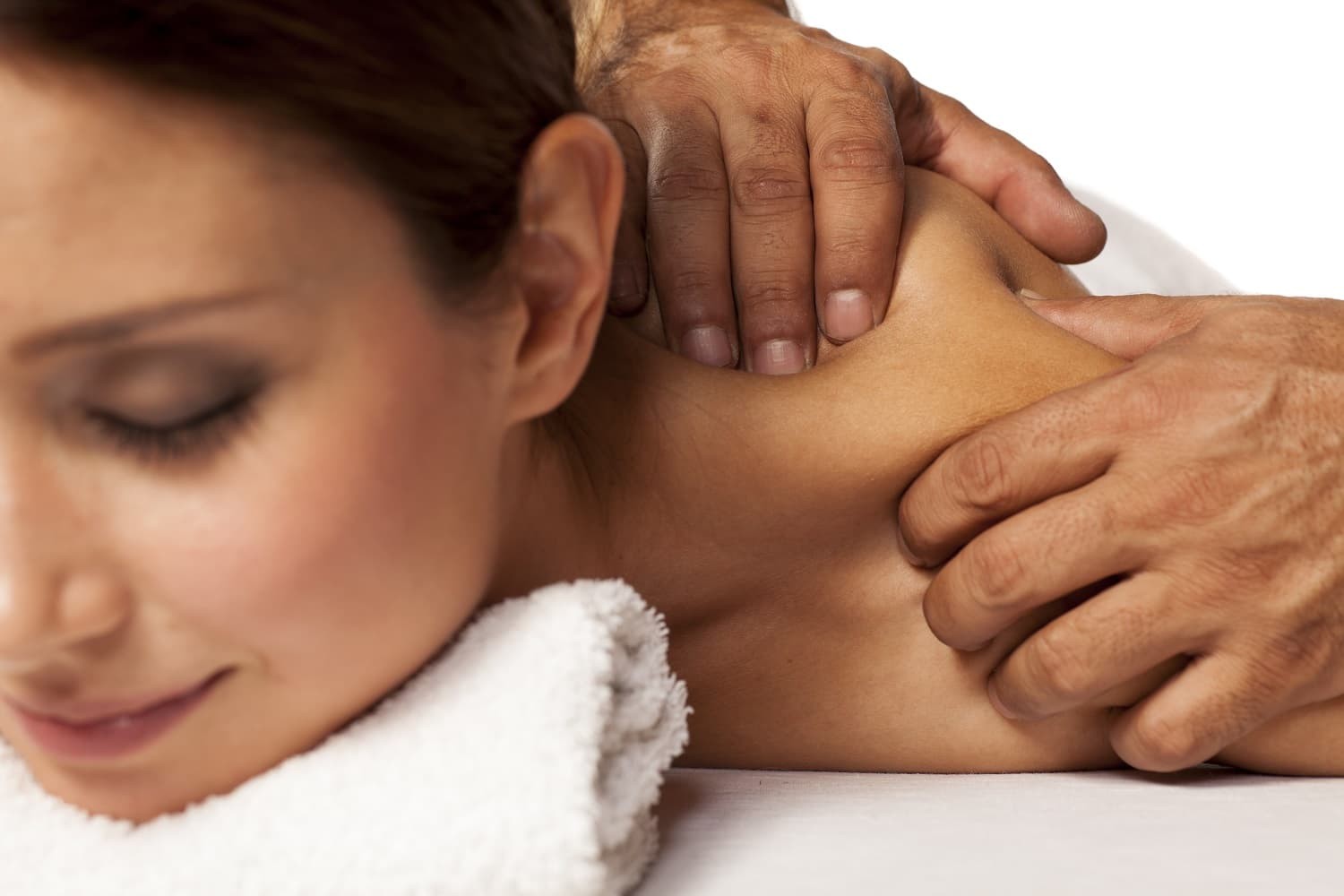 What are the Benefits of Remedial Massage?
As well as treating a range of health conditions, such as sports injuries, muscle tension, posture problems, lower back pain, sinusitis, headaches and neck pain, remedial massage is a relaxing experience that can leave you feeling rejuvenated. People who have remedial massage regularly report finding it easier to get to sleep at night and often feel more relaxed throughout the day. Its other proven benefits include:
Relaxation of knotted muscles
Increased joint mobility and range of movement
Improved blood circulation
Removal of lactic acid build up in the body
Reduction in scar tissue formation
Reduction in the effects of stress on your body
How Much Does Remedial Massage in Brisbane Cost?
Getting a remedial massage in Brisbane will cost anywhere from $65 to $130 on average. Different factors affect the prices of massage practitioners in the city, including the length of your treatment and where you receive it. Mobile massage services and evening appointments will incur additional charges.
How Many Remedial Massage Therapists are Based in Brisbane?
The number of remedial massage therapists in Brisbane has increased significantly over recent years as the modality is a popular form of treatment, especially amongst athletes who use it for postural support and general pain relief. About 2,300 remedial massage therapists operated in Australia in 2012, with 350 in the greater Brisbane area.
How Many People in Brisbane Use Remedial Massage?
According to a recent report, remedial massage was among the top five most popular complementary medicine treatments used by residents in Brisbane and elsewhere in Australia. It's especially popular amongst people who suffer from chronic pain, arthritis and lower back pain.