What is Swedish Massage?
Swedish massage is the most popular massage technique that is beneficial to everyone, regardless of their age or health concerns. It's the foundation for all Western therapeutic massage techniques, and it involves five basic strokes, namely effleurage, petrissage, tapotement, friction and vibration. Swedish massages primarily aim to promote relaxation by treating the superficial layers of the muscles.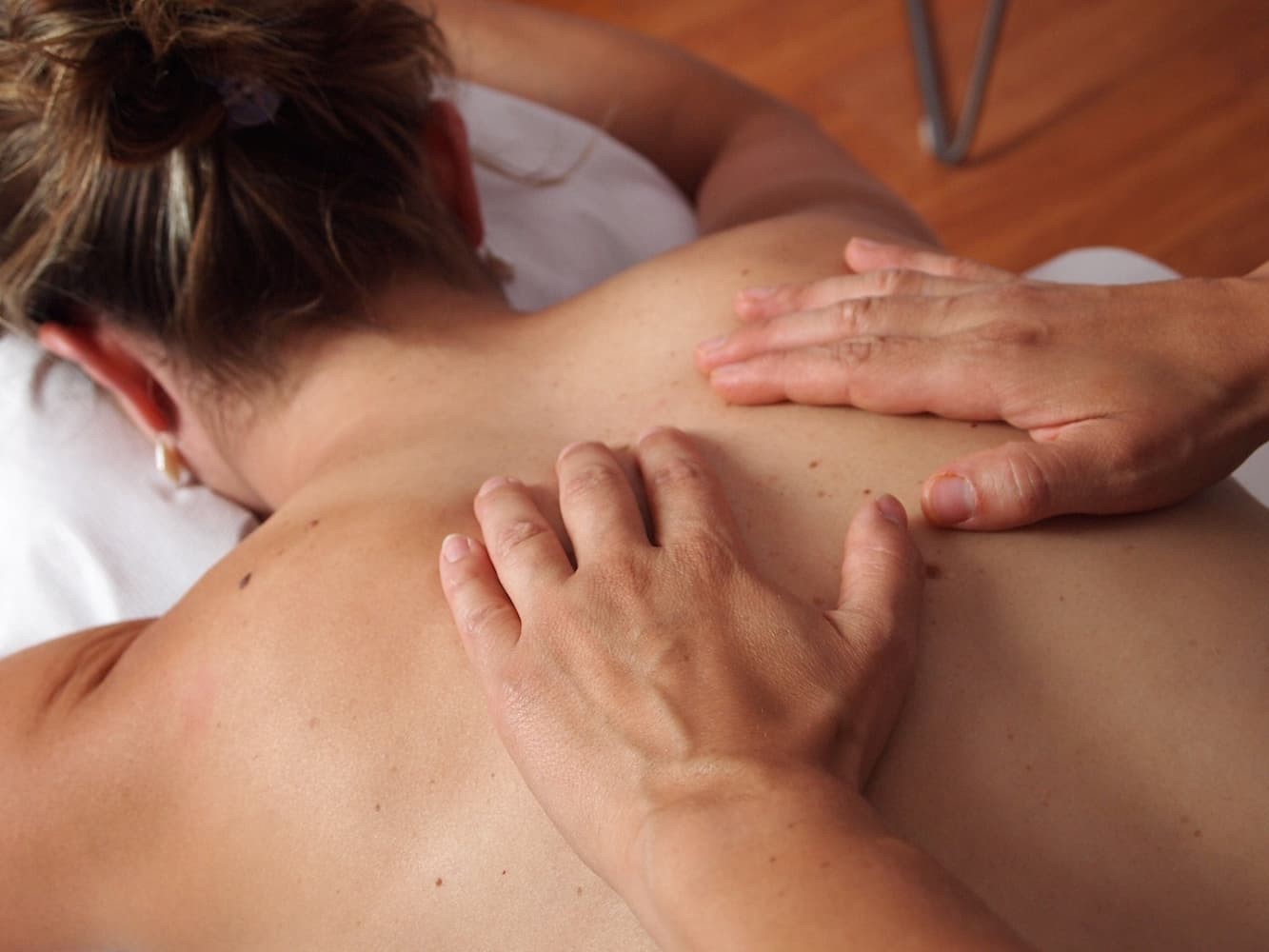 What are the Benefits of Swedish Massage?
As well as providing relaxation, Swedish massage has well-documented psychological benefits. Research shows that a one-hour massage stimulates the production of neurotransmitters in the brain, such as serotonin and dopamine, which improves mood and overall emotional state. Swedish massage also has the following benefits:
Relieves pain
Reduces stress
Improves blood circulation
Boosts immunity
Increases energy levels
Relieves back pain and headaches
Increases range of motion
Improves posture
Enhances flexibility
Improves quality of sleep
How Much Does Swedish Massage in Brisbane Cost?
A Swedish massage therapy in Brisbane will cost anywhere from $60 to $130, depending on the length of the treatment, where you receive it and other factors, such as extra services or products added to your treatment plan. Requesting a home visit or a mobile massage, as well as booking in the evenings, will incur additional charges.
How Many Swedish Massage Therapists are There in Brisbane?
Around 22% of the total massage workforce in Australia, which is estimated at around 20,000, resides in Brisbane and throughout Queensland. Many of them hold advanced qualifications in massage therapy, such as an advanced diploma or a bachelor's degree. This indicates all of them are experts at Swedish massage, as well as in other types of massage.
How Many People in Brisbane Use Swedish Massage?
Researchers investigating complementary medicine (Xue et al.) report that Swedish massage is highly used in different parts of Queensland, including in the city of Brisbane. Of 200 surveyed respondents, 32% reported using some form of therapeutic massage to address a variety of health problems. In the study, young and middle-aged women who were in poor or fair health had a higher likelihood of obtaining a massage than men.