QLD
Find Swedish Massage Therapists Near Me in Queensland
Member since 2023
Remedial Massage, Energy Healing, Swedish/Relaxation Massage, Lymphatic Drainage, Pregnancy Massage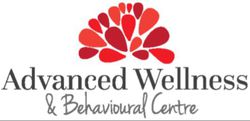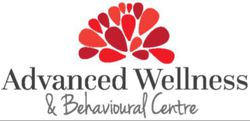 Member since 2004
For all of your professional Naturopathy needs in the greater Maroochydore area, you can't go past us here at Advanced Wellness & Behavioural Centre.
Lower back pain
Chronic health issues
Fibromyalgia
Movement
Fitness
Adolescents
Neck pain
Inflammation
Facial
Heart disease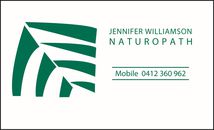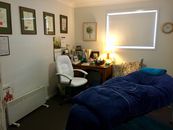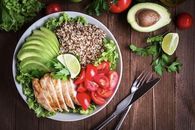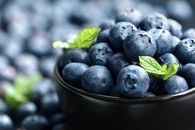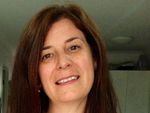 Member since 2004
Buderim Natural Health and Massage Specialist Pregnancy Massage Therapist, Naturopath and Nutritionist Online Consultations Available With special interest in pregnancy health and fatigue with 26 years Massage and 23 years Naturopathy experience
Wellbeing
Immunity
Pregnancy support
Menopause
Perimenopause
Postnatal support
Constipation
Diarrhoea
Depression
Anxiety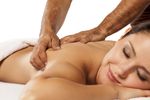 Member since 2004
Remedial Massage - Sports Massage - Relaxation Massage - Ortho-bionomy - Myofascial Release. No matter what type of Massage Treatment...
Fitness
Lifestyle
Muscle tension
Sinus
Nervous system
Stress Management
Pain relief
Essential oils
Chinese herbal medicine
Emotions
Member since 2004
With over 25years experience Karen offers you an individualised treatment every time that is aligned with your desired outcomes, helping you improve your body and your health and be pain free.
Spiritual development
Holistic coaching
Self-esteem
Stress Management
Growth
Depression
Energy
Manifestation
Personal growth
Lifestyle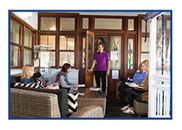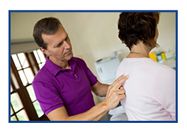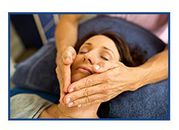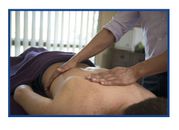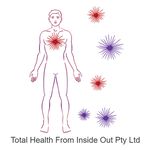 Member since 2004
Natural Medicine and Holistic Health Clinic:  Natural Medicine & Naturopathy, Nutritional Medicine, Naturopathic Health Checks, Muscular Skeletal Therapy, Holistic Sports Medicine, Detox and Weight Management.  Herbal Remedies, Supplements, Complementary Therapies, Corporate Health Services & Health Retreats supporting children, adults and older persons.
Habits
Chakra-puncture
Corrective exercise
Addiction
Rehabilitation
Grief
Manipulation
Wellness
Orthopaedics
Movement







Member since 2004
Naturopaths, Osteopaths, Chiropractors, Massage, Acupuncturists & Nutritionists working together as a team to help adults, babies and children.
Relaxation
Insomnia
Libido
Telehealth
Hormone testing
Energy
Sinus
Movement
Postnatal support
Weight management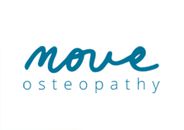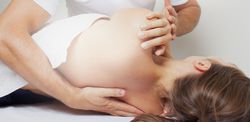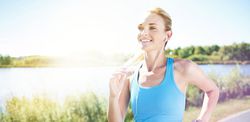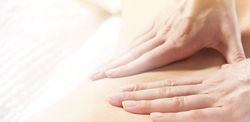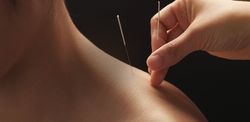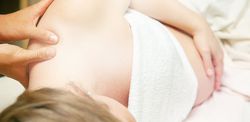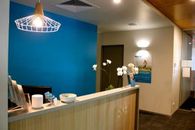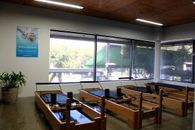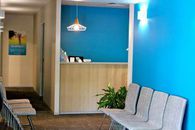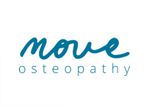 Member since 2005
If you have an acute or chronic injury, a Remedial Massage with one of MOVE's qualified Remedial Massage Therapists may be just what you need to relieve pain and regain movement.
Pregnancy support
Spinal pain
Stretches
Elderly
Posture
Headaches
Hormonal imbalance
Taping
Sleep disorders
Sciatica

Member since 2005
Do you have a niggling injury that hasn't come right?Are you feeling the strain of juggling family, work and other commitments?Do...
Depression
Circulation
Business
Food sensitivities
Immunity
Nervous system
Tension
Sports performance
Therapeutic massage
Chronic health issues

Member since 2005
The body has the inherent ability to build, support, and restore health. Rebecca's holistic and comprehensive approach focuses...
Naturopathy pregnancy massage
Dietary management
Naturopathic nutrition
Weight management
Herbalist
---
Find Swedish/Relaxation Massage Specialists in other states
Top Swedish/Relaxation Massage Specialists By Region
Nearby Suburbs for Swedish/Relaxation Massage