Toowoomba
Find Ayurvedic Massage Therapists Near Me in Toowoomba QLD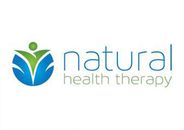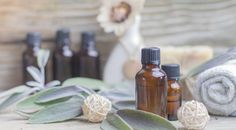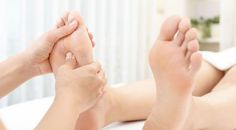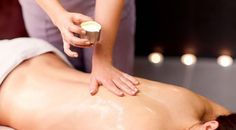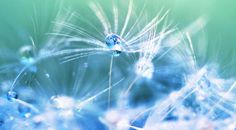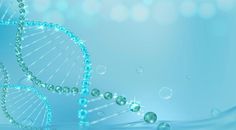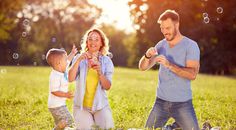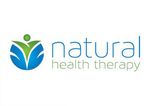 Member since 2018
Massage stimulates and regulates the hormonal communication of signals coming to and from the brain and is an effective treatment for a range of physical, emotional, and mental issues. 
Trauma
Chronic skin conditions
Energy
Massage therapy
Cellular communication
Pain relief
Complementary
Rehabilitation
Cravings
Happiness
Member since 2017
Ayurveda, Energy Healing, Reiki, Spiritual Healing, Ayurvedic & Whole Body Massage, Wellness Coaching
Reading
Love
Purpose
Energy
Wellbeing
Lifestyle
Aura
Member since 2019
Release stress and tension build up with therapeutic and relaxing massages. The strong and firm technique of Vanessa will melt...
Massage therapy
Muscle pain
Back pain
Acute pain
Shoulder pain
Upper back pain
Musculoskeletal pain management
---
Nearby Suburbs for Ayurvedic & Whole Body Massage
View all
Similar Services in Toowoomba