What is Massage Mobile Service?
Massage mobile services are provided by qualified massage therapists to clients in their homes, offices, hotels, at events, or anywhere that they may need a therapeutic massage. Most corporate massage services are delivered while the client is seated and fully clothed. Alternatively, a client who requests home visits may sit or lie down during a massage session. Massage therapists who provide mobile massage services are highly skilled in diverse massage techniques and can meet the individual needs of clients.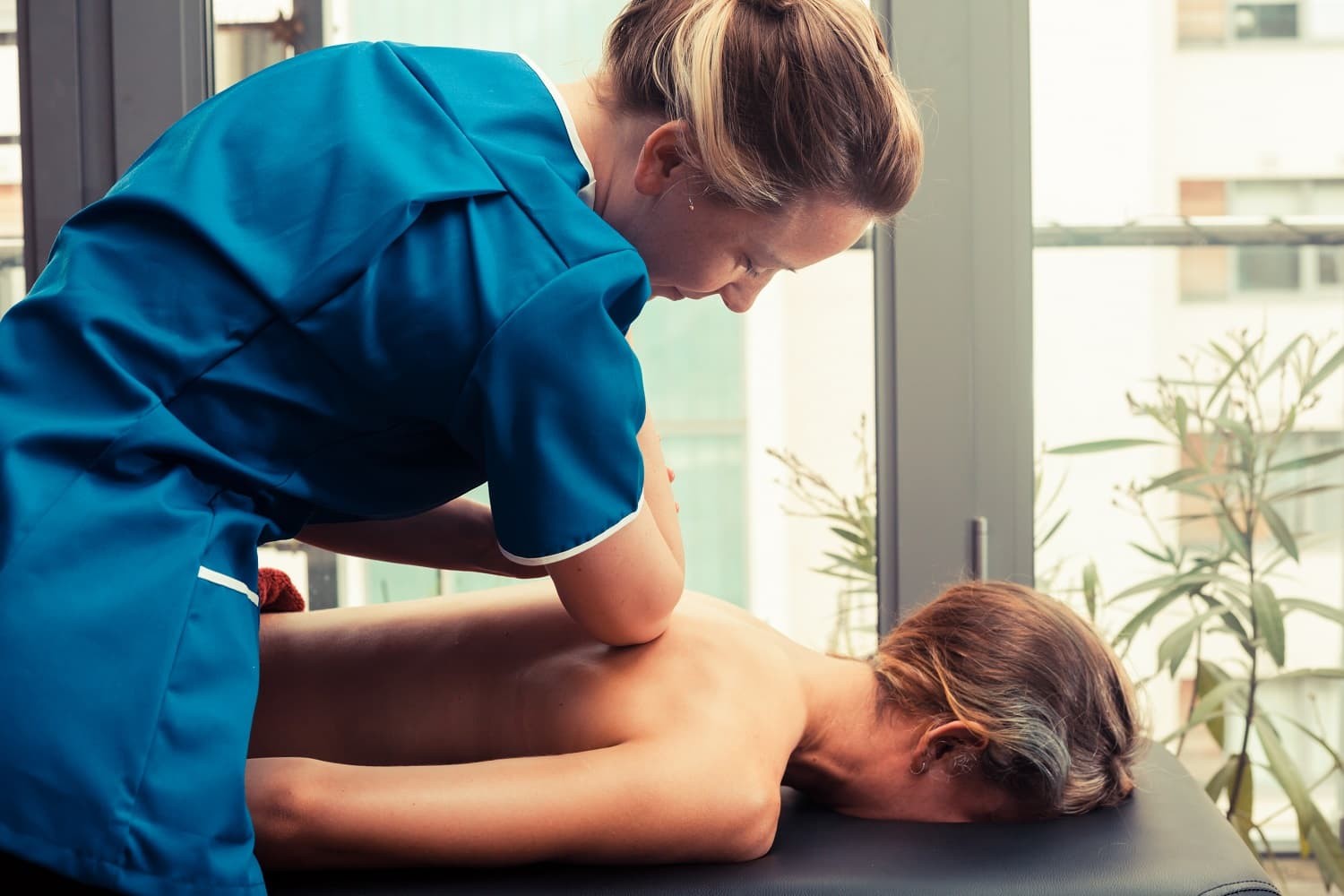 What are the Benefits of Massage Mobile Service?
Getting a massage can be a life-saving experience when your body is overworked, stressed or painful. Getting stuck in traffic on your way to and from a spa and wellness clinic, as well as cutting short your blissful nap after a soothing massage to drive home, is the downside.
Massage mobile services will put you in a win-win situation since you can receive a personalised massage treatment at home and fall right into a deep slumber with your therapist's soothing strokes. No traffic, no queueing and no driving or commuting afterwards.
How Much Does Massage Mobile Service in Adelaide Cost?
The cost of booking a massage mobile service in Adelaide may range from $100 to $200, depending on the type of massage, how long the therapy will last, and where the service will be provided. It is also important to factor in the therapist's expense of traveling to and from the client's location.
How Many Massage Therapists in Adelaide Provide Massage Mobile Services?
Adelaide and other areas of South Australia are home to about 7% of Australia's total massage workforce. Although the total number of massage therapists who practice massage mobile services in Adelaide is not known, there are clear indicators that it is prevalent in the city. The fact that there are more than 900 massage therapists employed in South Australia (TAFE South Australia, 2019) is one of them.
What is the Demand for Massage Mobile Services in Adelaide?
Massage mobile services are in high demand in Adelaide, if not the entire state of South Australia. In 2007, academic researchers in Melbourne surveyed 87 people in the state about their use of massage therapy over a 12-month period, and found that more than 25 percent had used the service, while less than 20 percent claimed to have seen a massage therapist during the same period. It just goes to show that people prefer receiving massages at home rather than in a spa.