What is Swedish Massage?
Swedish massage is one of the most popular massage techniques that will benefit anyone, from first-time clients to athletes accustomed to hard-core massage. This type of massage promotes relaxation, relieves stress and enhances one's overall health and wellbeing. It increases blood circulation, reduces pain and increases flexibility by working on the superficial layers of the muscle rather than the deeper layers.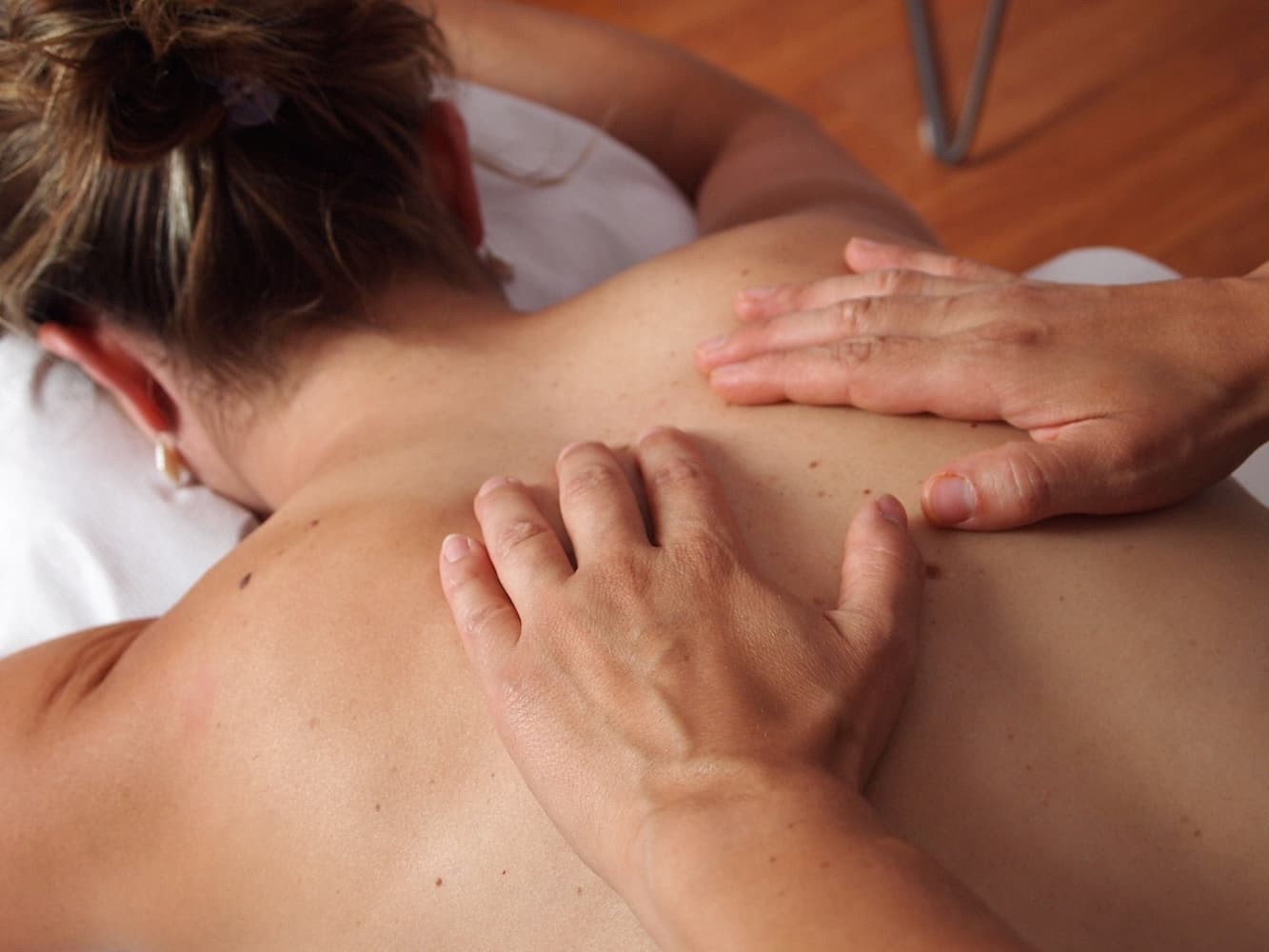 What are the Benefits of Swedish Massage?
An hour-long Swedish massage can ease pain and restore normal function to the body. What's more, it has a kilometric list of psychological and emotional benefits that have been well documented in several research studies. The long, gentle strokes used in Swedish massage promote the release of neurotransmitters, such as serotonin and dopamine, which are associated with a positive mood. Other than that, it also offers the following benefits:
Promotes relaxation
Relieves musculoskeletal pain
Alleviates stress and anxiety
Improves blood circulation
Relieves headaches
Improves sleep patterns
Boosts your immune system
Increases energy levels
How Much Does Swedish Massage in Adelaide Cost?
The cost of a Swedish massage in Adelaide is within the range of $100 to $180. The duration, location and other services included in the treatment plan all affect the cost of your massage. The massage session's booking time can also affect how much it costs since late-night bookings cost more than daytime bookings.
How Many Swedish Massage Therapists are There in Adelaide?
Among South Australia's 900 massage practitioners, Swedish massage therapists make up a significant percentage since this is a highly popular modality. Many of them work in health resorts and spas, as well as hospitals, aged care facilities and community health centres, while others have their own private practices.
What's the Demand for Swedish Massage in Adelaide?
Swedish massage is highly utilised in Adelaide as well as other regions in Australia, particularly among women. A national survey conducted in 2020 found that more than 42% of roughly 8,000 young women and a quarter of 9,100 middle-aged women used the modality mostly to treat musculoskeletal problems.