What Is a Deep Tissue Massage?
A deep tissue massage is a type of therapeutic treatment which aims to relieve deep-seated muscle tension. As the name suggests, this form of massage is performed deep within the muscles rather than superficially as with classic relaxation or Swedish massage.
Deep tissue massage employs deep finger pressure and a variety of other massage strokes directed at specific points within the muscles called trigger points. This deep pressure overstimulates the sensory nerve endings around the trigger point, blocking them from sending pain signals to the brain. Once these trigger points have been successfully deactivated, it allows blood and oxygen to flow freely again, increasing cellular activity and allowing waste products to be removed more efficiently.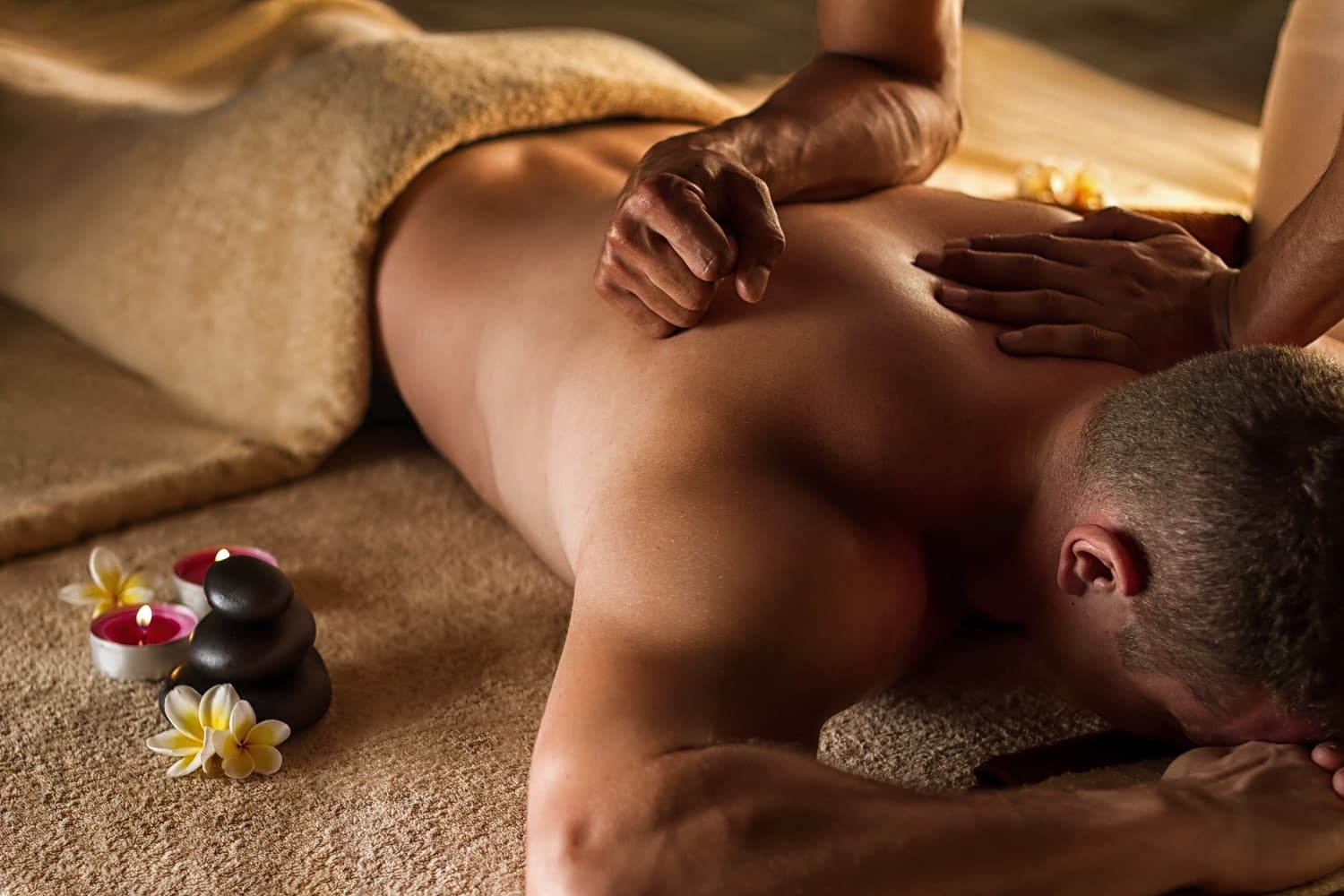 What Are the Benefits of a Deep Tissue Massage?
Pain relief is a common health benefit of deep tissue massage. Although it is commonly used by athletes before and after a sports event to prepare their bodies and prevent injuries, deep tissue massages can also help with a range of other ailments, including:
Back pain
Stiff neck or shoulders
Muscle spasm
Headaches
Arthritis
Repetitive strain injuries
Postural problems
Plantar fasciitis
Tennis elbow
Carpal tunnel syndrome
Sports injuries
Stress-related illnesses such as insomnia
Anxiety
Depression
Fibromyalgia
What Is the Cost of a Deep Tissue Massage in Melbourne?
The cost of a deep tissue massage in Melbourne is usually between $70 and $140, but it may vary depending on the treatment's length and location. Booking massage mobile services, as well as after-hours appointments, will incur additional fees.
How Many Deep Tissue Massage Therapists Are There in Melbourne?
Melbourne and the rest of Victoria have over 8,000 massage therapists who have completed a Certificate IV qualification in massage therapy and are registered with the Australian Health Practitioner Regulation Agency (AHPRA). Deep tissue massages are offered by the majority of them as part of their service offerings.
How Many Melbourne Residents Use Deep Tissue Massage?
Deep tissue massage is growing increasingly popular in Melbourne as a result of the increased prevalence of health issues that demand it. Deep tissue massage is most popular among men and women between the ages of 40 and 60, but it can benefit people of all ages.