What is Deep Tissue Massage?
Deep tissue massage is a type of massage therapy that targets the deep layers of muscle and connective tissue, which is also called fascia. By physically breaking down what are known as soft tissue adhesions or muscle knots, this massage technique aims at releasing chronic tension in the body. Using deep pressure on the fascia can be very effective at relieving pain caused by muscles pulling on bones and putting pressure on nerves.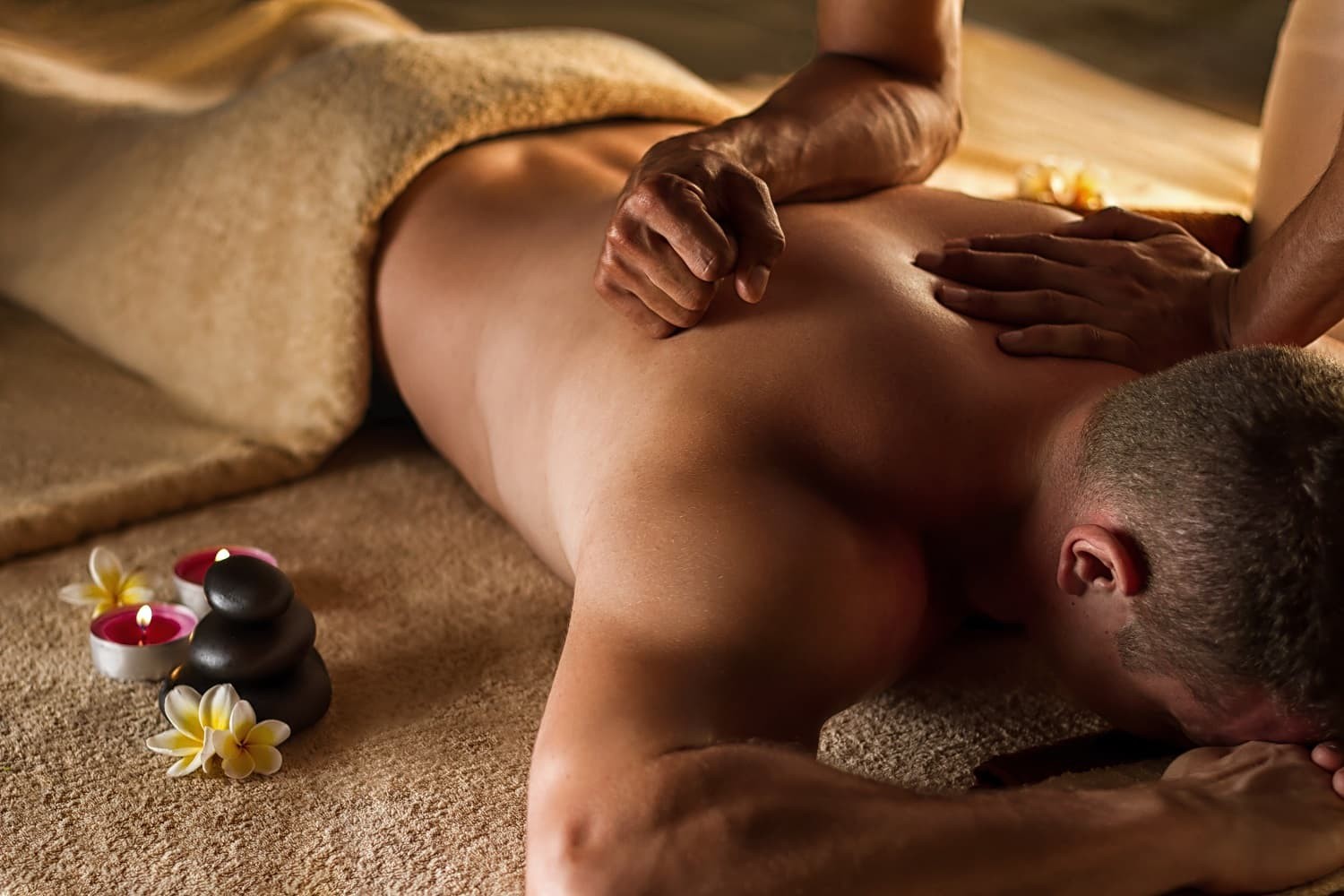 What are the Benefits of Deep Tissue Massage?
There are many benefits to receiving a deep tissue massage, including relaxation, pain relief and improved psychological health by releasing feel-good hormones called endorphins. Additionally, it can rid the muscles of chemicals and waste products, improve circulation and loosen the joints for better range of motion. Deep tissue massage can help with the following conditions:
Back, neck and shoulder pain
Sports injuries
Carpal tunnel syndrome
Arthritis
Sciatica
Headache
Premenstrual syndrome (PMS)
Stress
Depression
Anxiety
High blood pressure
Repetitive strain injury (RSI)
Fibromyalgia
Scar tissue
Labour pain
How Much Does a Deep Tissue Massage in Mandurah Cost?
The cost of a deep tissue massage in Mandurah ranges from $75 to $100 on average. Prices can vary widely depending on the level of experience of the massage therapist and the demand for deep tissue massage in the area. Costs are also affected by the length of your treatment and where it is received. Additional charges apply to massage mobile services as well as massages scheduled after business hours.
How Many Deep Tissue Massage Therapists Work in Mandurah?
As more and more people are becoming deeply involved in deep tissue massage in Mandurah, the number of practitioners is staggering. There are over 100 holistic health professionals in the city who specialize in this particular type of massage. They often work at beach hotels, massage clinics, spas, retreat centres, or as private practitioners.
How Many People in Mandurah Use Deep Tissue Massage?
Western therapeutic massage, such as deep tissue massage, is popular among Western Australians. The practice is part of many people's lifestyle and self-care plans. An Australian survey conducted in 2007 showed that more than 20% of 96 respondents in Western Australia, including Mandurah, reported benefitting from deep tissue massage.