What is Hawaiian Massage?
Hawaiian Massage, also known as lomi lomi, was introduced by the early Polynesian settlers in Hawaii. Its underlying principle is the idea that touch and love heal body and spirit. Simply put, this type of massage is as much a spiritual practice as it is a manual therapy. Hawaiian massage goes beyond simply manipulating muscles, tendons and fascia to relieve pain as it also releases old patterns of beliefs, habits and behaviours stored in the body and preventing a person from achieving their goals.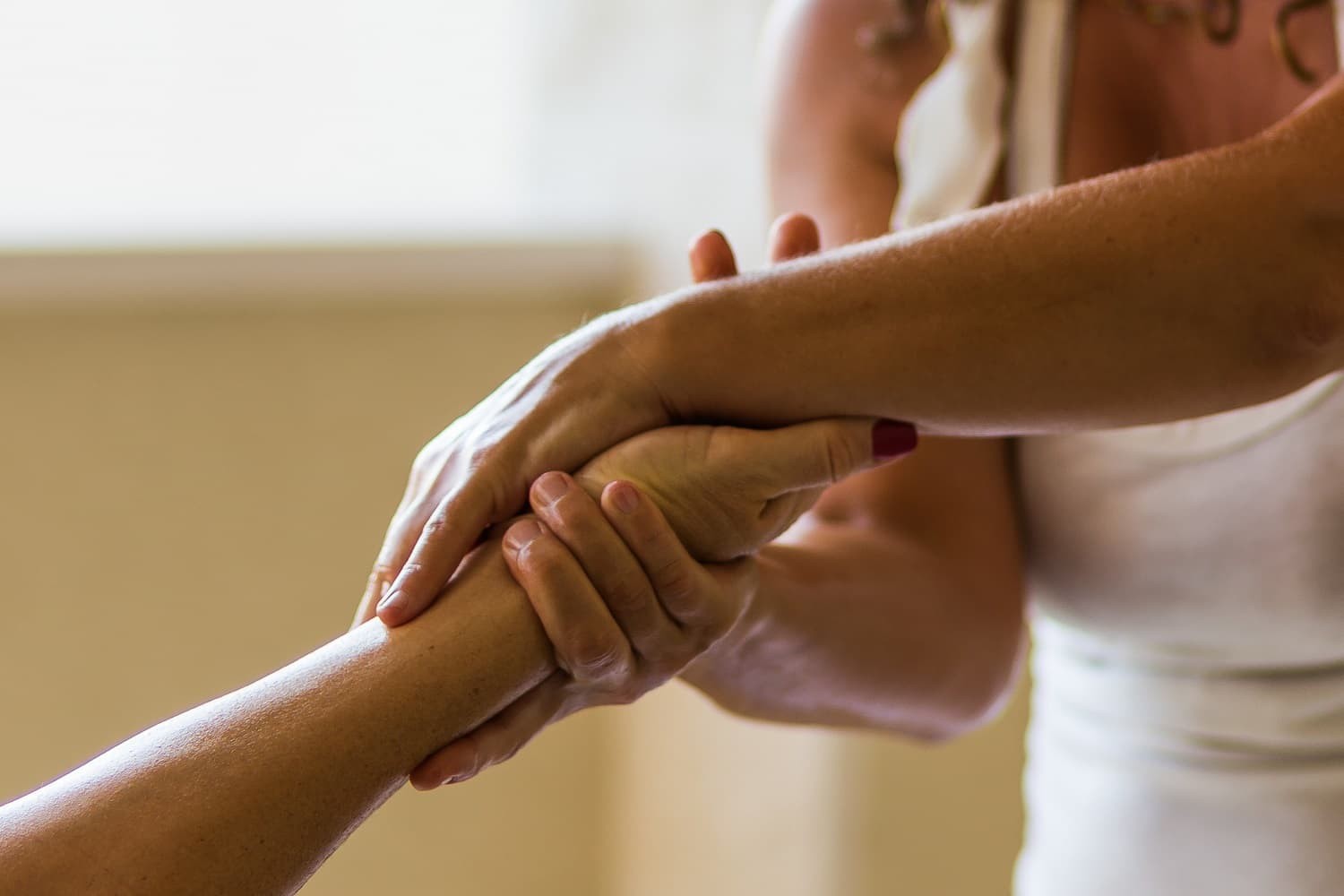 What are the Benefits of Hawaiian Massage?
In addition to improving physical health, Hawaiian massage restores harmony to the spirit and improves energy flow. By doing so, it can alleviate a wide range of health issues. Hawaiian massage is helpful in many ways, such as the following:
Promotes relaxation
Enhances flexibility
Increases range of motion
Improves muscle tone
Revitalises the mind and body
Improves posture
Increases energy levels
Detoxifies the body
Improves blood circulation and lymph flow
Expedites recovery from illness or injury
Boosts your immune system
Lowers blood pressure
Regulates heart rate
Promotes mental clarity
Improves self-awareness
How Much Does a Hawaiian Massage in Perth Cost?
A single Hawaiian massage session in Perth usually costs between $100 and $150. The duration of your treatment session, where you receive it, and any additional services offered with your treatment plan will all influence the price. Requesting a mobile massage may incur additional costs based on how far the massage therapist must travel to reach you.
How Many Hawaiian Massage Therapists Does Perth Have?
Of Australia's 19,900 massage therapists, 9% work in Perth and the rest of Western Australia. Although no specific data exists regarding the profile of Hawaiian massage therapists, research shows that there are many, as the majority of massage therapists in the area hold an advanced diploma or a bachelor's degree. This indicates they are trained in a variety of massage techniques, including lomi lomi.
How Many People in Perth Use Hawaiian Massage?
Perth and other areas in Western Australia have record-high numbers of people getting therapeutic massages. Over 20% of the 96 residents who responded to a survey in the region said that they are avid users of therapeutic massage, which Hawaiian massage falls under, to address all kinds of ailments.