What is Swedish Massage?
Swedish massage is a form of bodywork therapy that uses long, flowing strokes to improve circulation, relieve tension and induce relaxation. In Swedish massage, the practitioner applies pressure with their palms, thumbs or fingers - using gentle to moderate strokes - on specific points on the body. This stimulates blood flow and releases muscle tension, invigorating your entire system and improving circulation throughout the entire body.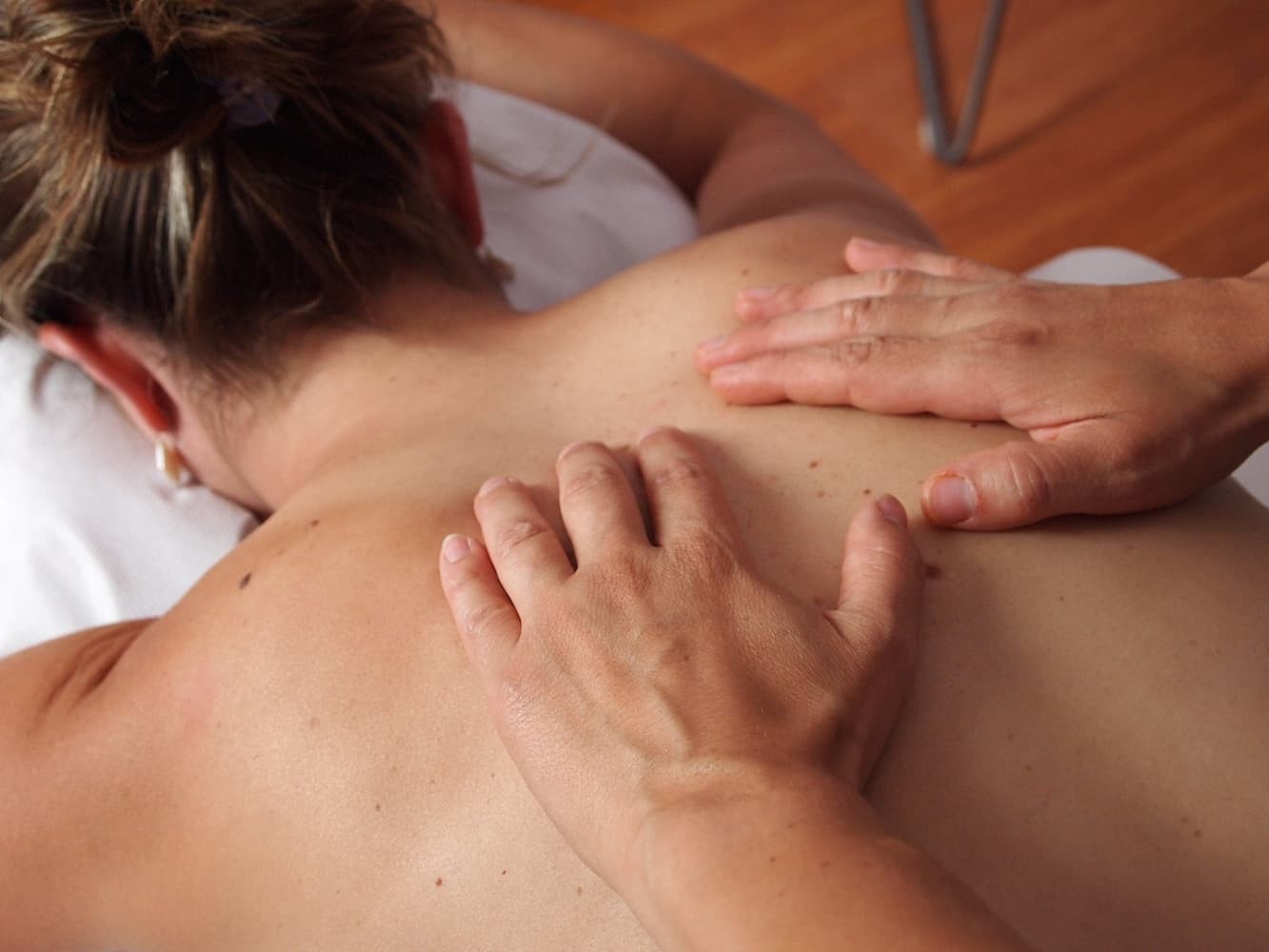 What are the Benefits of Swedish Massage?
Swedish massage is widely accepted as one of the best ways to help you stay healthy by encouraging relaxation and releasing endorphins, which are natural compounds within the brain that alleviate pain and boost feelings of wellbeing. The following are some of the benefits of a Swedish massage:
Helps to relieve muscle knots or trigger points
Increases joint flexibility
Lowers heart rate
Enhances the activity of the parasympathetic nervous system
Treats headaches and migraines
Relieves physical tension
Improves blood flow
Relaxes and rejuvenates
Clears the mind
Aids recovery from injuries or illness
Increases serotonin levels which helps lift mood and reduce anxiety
How Much Does Swedish Massage in Perth Cost?
The cost of a Swedish massage therapy session in Perth ranges from $90 to $130. Pricing is influenced by several factors, including the length of your treatment and where you choose to receive it. Booking a mobile massage service will incur additional charges, as well as booking after-hours massages.
How Many Swedish Massage Therapists Work in Perth?
There are over 500 Swedish massage therapists in Perth, and over 24,000 massages of this type are delivered each month. The majority of practitioners work in massage clinics, spas and wellness centres. Others run their own private practices or focus on massage mobile services.
How Many Perth Residents Use Swedish Massage?
Swedish massage is very popular in Perth and is said to be the go-to solution for over 9,500 people suffering from stress-related health issues. The majority of residents who receive this form of massage regularly are between the ages of 30 and 40, while 42% are between the ages of 20 and 30.