Naturopathy Online
What is Naturopathy?
Naturopathy is a holistic healing system rooted in the principle of healing a person's entire being — mind, body and spirit — in order to activate their self-healing capabilities. The practice consists of a broad spectrum of natural therapies, including homeopathy, herbal medicine, flower essences, nutrition, counselling and iridology, among others.
Naturopathy is known worldwide for its efficacy in treating and preventing a wide range of acute and chronic conditions.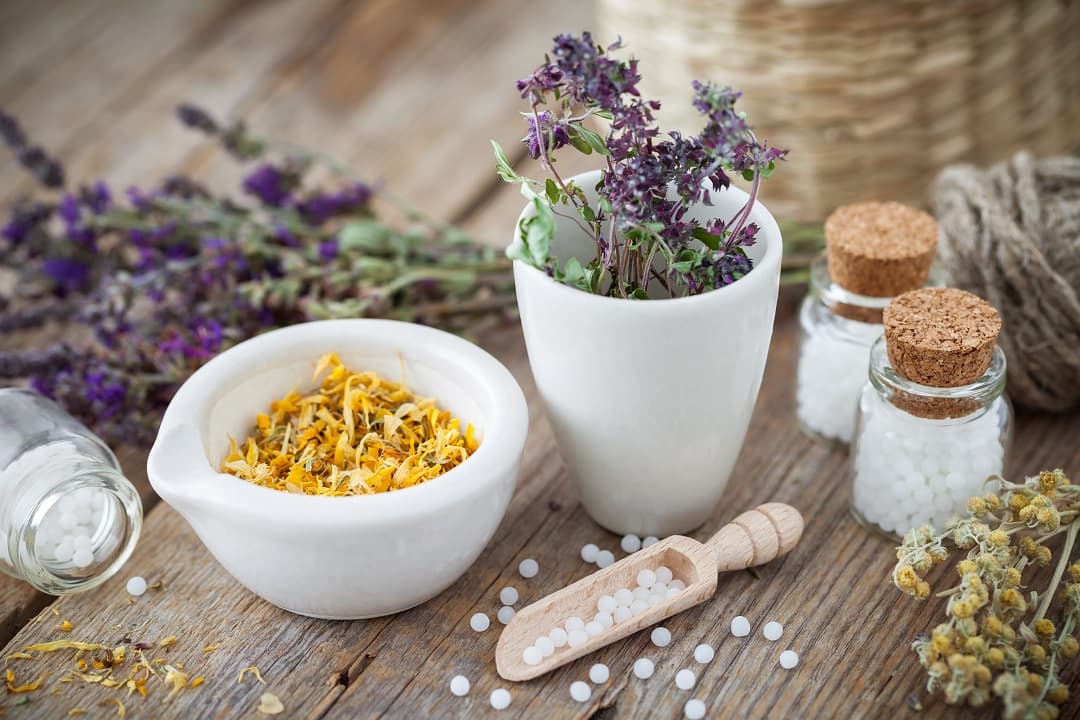 Understanding how Naturopathy Works
Naturopathy is practiced by a licensed naturopathic doctor. They are trained in different types of evidence-based techniques and modalities to improve the health of their patients. Unlike pharmaceutical drugs, naturopathic medicine is tailored to the specific needs of a patient. Hence, the consultation stage is very important because during which the practitioner works closely with the patient to identify the root cause of their ailment.
The Benefits of Naturopathy
Naturopathy is used in the treatment and prevention of various health disorders. In fact, research shows that it is highly effective in addressing the following conditions:
Chronic pain
Diabetes
Anxiety and depression
Digestive problems
Infertility
Allergies
Skin conditions
Weight issues
Hormonal imbalances
Cardiovascular disease
Fibromyalgia
Irregular sleep patterns
Respiratory problems
Can Naturopathy be Delivered Online?
Yes. Naturopaths provide telehealth services to reach more people who need their help. During an online consultation with a naturopathic doctor, they will perform a thorough assessment of your health before recommending a treatment plan that suits you best.
How Does it Work Online?
Naturopathic doctors use different channels of communication. Some provide consultations by phone, while others prefer a video chat platform like Zoom that allows them to get a good view of their patient and assess their health in a holistic manner.