Natural Medicine
health screening New South Wales
Below is a selection of search results matching: health screening New South Wales
Showing results 1 - 10 of 50
Sydney Wide, Sydney CBD, Bondi Junction, NSW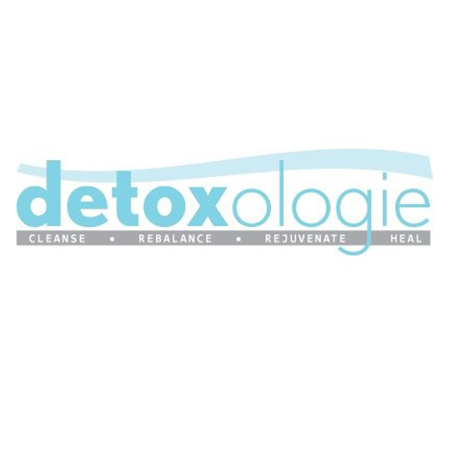 ---
Treat what ails you the natural way, when you organise your next Naturopathy Treatment with DETOXologie in Bondi Junction. Personalised treatment plans will be provided. Find out more.
Ryde, Thornleigh, Brookvale.

---
Wholistic Therapies offers: Chiropractic & Osteopathy, Naturopathy & Herbalism, Neuro-Emotional Therapy, Frequency Specific Micro-Current, Bio-Impedance Analysis in two convenient locations: Ryde and Thornleigh. Find out more.
Bella Vista, New South Wales

---
Bella Vista Natural Therapies Clinic treats infants, children, teens, adults to the elderly, Male and Female We specialise in: Herbal medicine, Bach Flowers, Iridology, Scleragraphics, Foot Glypology, Dark Field Microscopy, Bioresonance Therapy, Massage, Sanum Therapy, Homotoxacology, HCG Naturopathic Weight loss, Registered midwife working with Fertility, Ante-natal and Post-Natal Naturopathic care. Find out more.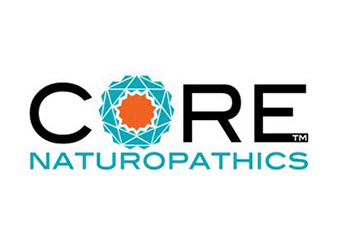 ---
With world class programs and practitioners, our goal is to inform and guide you in the pursuit of peak health, wellness, happiness and optimum performance. Find out more.
Leichhardt, Glebe, Balmain, Sydney NSW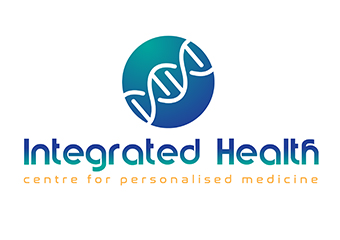 ---
Looking for a scientific way to improve your overall health & wellbeing? Want to know which foods are best for your needs? Then a professional Naturopathic Health Analysis and Blood Type Diet from Integrated Health is just what you need. Find out more.

Cairns, QLD and Sydney, NSW

---
Specialising in All health matters anti aging, Asthma, Acid Reflux, Arthritis, Allergies/allergy testing, Adrenal fatigue, Anxiety, Autoimmune disease, Blood pressure, Chronic fatigue, Counselling/life and wellness coach, Detoxification, Diabetes, General Health Concerns, Heartburn, Gut bugs/parasites, Mental Health, Thyroid problems, Hormone problems, Weight problems. Find out more.
Lane Cove, New South Wales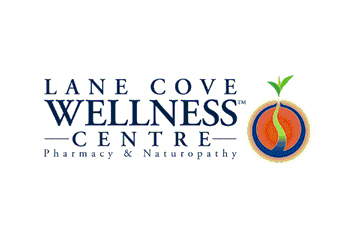 ---
Treat what ails you the natural way, with the help of a professional Naturopathy Consultation or Treatment from Lane Cove Wellness Centre. Find out more.
Penrith district, Blue Mts; Western Sydney N S W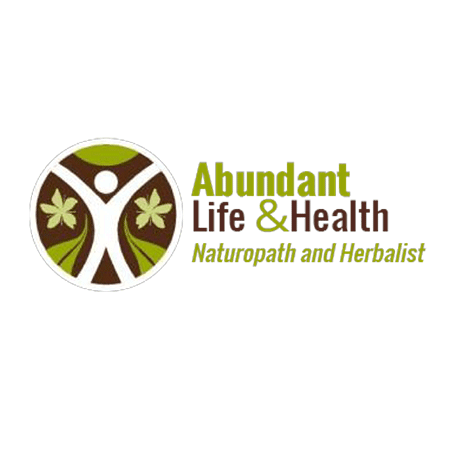 ---
For All Of Your Professional Herbal Medicine, Nutrition & Allergy Testing Needs, You Can't Go Past John Here at Abundant Life & Health. Find out more.
Blacktown, New South Wales

---
Take a deeper look into your bodies health, with a professioanl live blood screening test, from Maria Augustyn. Find out more.
Natural Medicine