Natural Medicine
iridology New South Wales
Below is a selection of search results matching: iridology New South Wales
Showing results 1 - 10 of 194
Sydney Wide, Sydney CBD, Bondi Junction, NSW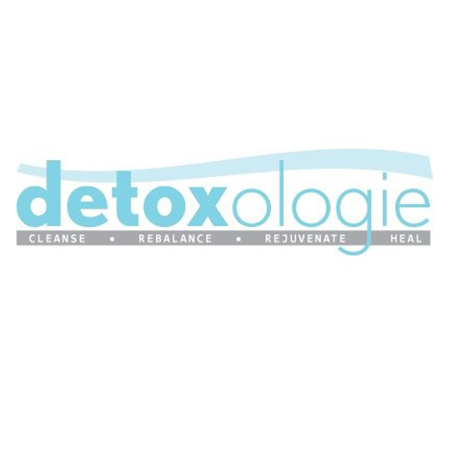 ---
Treat what ails you the natural way, when you organise your next Naturopathy Treatment with DETOXologie in Bondi Junction. Personalised treatment plans will be provided. Find out more.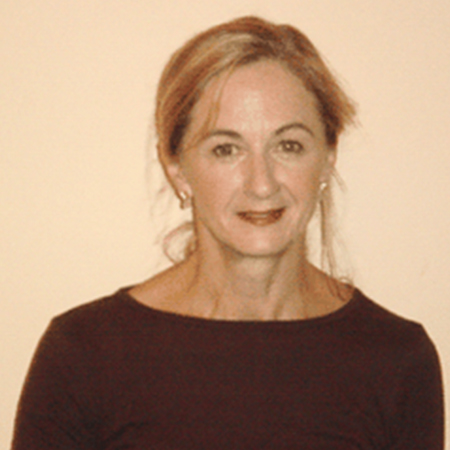 ---
Call NOW for an appointment. First 50 callers will receive 25% discount on initial consultation fee. Print this page and present at appointment for this discount. Find out more.
Bella Vista, New South Wales

---
Bella Vista Natural Therapies Clinic treats infants, children, teens, adults to the elderly, Male and Female We specialise in: Herbal medicine, Bach Flowers, Iridology, Scleragraphics, Foot Glypology, Dark Field Microscopy, Bioresonance Therapy, Massage, Sanum Therapy, Homotoxacology, HCG Naturopathic Weight loss, Registered midwife working with Fertility, Ante-natal and Post-Natal Naturopathic care. Find out more.
St Marys, New South Wales

---
Victor Tuballa is available on Saturdays. Wednesday and Friday afternoons after 5:30pm are also available by request. Find out more.
Kincumber, New South Wales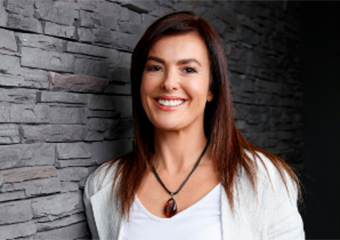 ---
Detox – Thyroid health – Digestive Health – Weight Loss – Testing – Biological Impedance Analysis – Reproductive + Hormonal Health – Immunity Avoca Naturopath offers a comprehensive range of services and testing to help you and your family live in good health. Find out more.
Frenchs Forest, New South Wales

---
CARE TODAY FOR YOUR HEALTH TOMORROW... at Forest Therapeutic Massage !!! Massage Treatments and Natural Therapies that promote therapeutic healing, relaxation and rejuvenation. Find out more.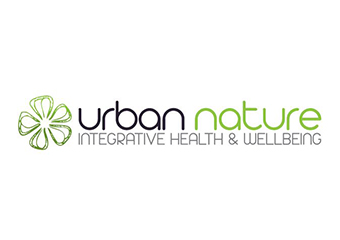 ---
Iridology, Herbal Medicine, Men's Health, Naturopathy, Nutrition, Weight Loss, Women's Health. Find out more.
Penrith, Springwood & Blue Mountains, New South Wales

---
Catherine Bell Naturopathic Clinics, Phone (02) 4751 4781 for an appointment in Penrith or Blue Mountains N.S.W. Find out more.
Balmain, Sydney - Inner West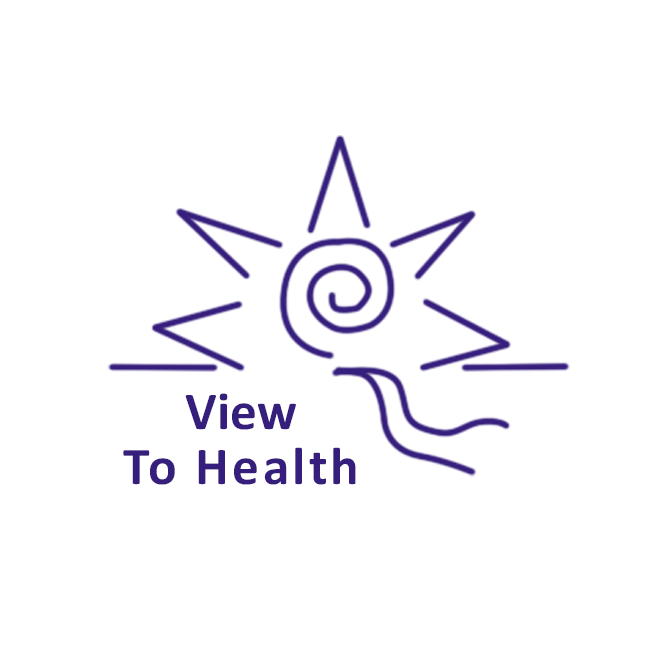 Randwick, Coogee, Bondi, Maroubra, Alexandria, Bondi Junction, Waterloo, Waverley, Sydney NSW
---
Tired? Flat? Exhausted? If you would like to feel more energized and vibrant, contact us TODAY and ask about a Natural, Herbal Energy Boosting Program!! Balance hormone levels, reduce stress and increase energy by tapping into your body's natural ability to heal itself. Find out more.
Natural Medicine