Natural Medicine
traditional chinese medicine (tcm) New South Wales
Below is a selection of search results matching: traditional chinese medicine (tcm) New South Wales
Showing results 11 - 20 of 247
Queanbeyan, Australian Capital Territory

---
Welcome to Queanbeyan Acupuncture Queanbeyan Acupuncture helping the wider community since 2003. Find out more.
Manly, Freshwater, Dee Why, Narrabeen, Mosman, Neutral Bay, North Sydney, Frenchs Forest, Sydney

---
Sydney's most professional Natural Therapists located in stunning premises along the Northern Beaches. Find out more.
PORT MACQUARIE, New South Wales

Chatswood, New South Wales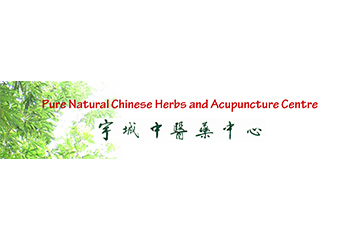 ---
Our passion of Chinese medicine Our Chinese medicine centre has been operating more than 15 years in Sydney Our goal is to use our talent Chinese medicine knowledge and practice experiences to provide satisfaction services to our clients. Find out more.

---
Improve your health and wellbeing the natural way, when you organise your next professional Herbal Medicine consultation and personalised remedy from Canberra Medical Ecology Centre. Electrodermal testing also available. Find out more.
Randwick, Coogee, Eastern Suburbs ,Sydney CBD Maroubra Bondi

---
Dr Li has extensive experience in Western-Chinese Medicine Acupuncture Interested fertility, pregnancy IVF support, sports injuries, skin problems, chronic pain, chronic disorders, anxiety, stress etc Dr Li provides professional quality treatments to take care of your vexing health issues. Find out more.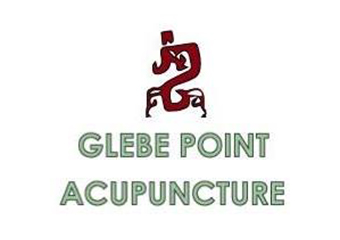 ---
Glebe Point Acupuncture specialises in traditional acupuncture and herbal medicine - we are dedicated to supporting and optimising your health Our clinic is conveniently located in the old Valhalla Cinema building on Glebe Point Road and there is a bus stop right outside the building. Find out more.
Chatswood, New South Wales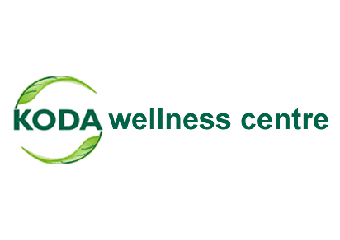 ---
Amaze Your Friends with Your new found Energy Undergo A Complete Inner Energy and Health Analysis with Australia's FIRST Doctor Awarded BOTH Western medical and Chinese Medicine University Degrees by Sydney University and RMIT University Respectively. Find out more.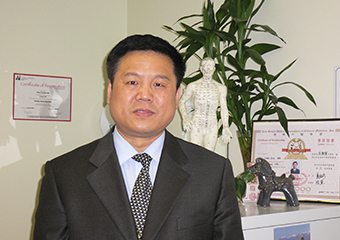 ---
Acupuncture. Chinese Herbal Medicine. Remedial Massage. Cupping. Hair Loss Clinic. Vitamins Shop. Find out more.
Darlinghurst & Easrern Suburbs

---
Raymond has been a practicing acupuncturist, herbalist , remedial and bowen therapist at his Darlinghurst clinic for more than 25 years Specialising in sports injuries and pain management and internal medicine Traditional Chinese Medicine , including acupuncture chinese herbal medicine and massage , is an ancient holistic system . Find out more.
Natural Medicine