Natural Medicine
traditional chinese medicine (tcm) New South Wales
Below is a selection of search results matching: traditional chinese medicine (tcm) New South Wales
Showing results 61 - 70 of 247

---
Solution to your chronic and acute problems is possible A team of experienced, Australia and China trained practitioners integrating Acupuncture/Chiropractic / Traditional Chinese Medicine with Western Medical knowledge for treatments of musculo-skeletal conditions and organic disorders. Find out more.

---
I look forward to helping you on your back back to health. . Find out more.

---
Traditional Chinese Medicine (TCM), Acupuncture, Moxibustion, Psychology. Find out more.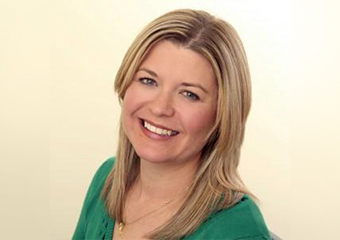 ---
Traditional and alternative treatments for health and well-being from both Eastern and Western philosophies. Find out more.
3 Clinics - Leichhardt, Katoomba & Penrith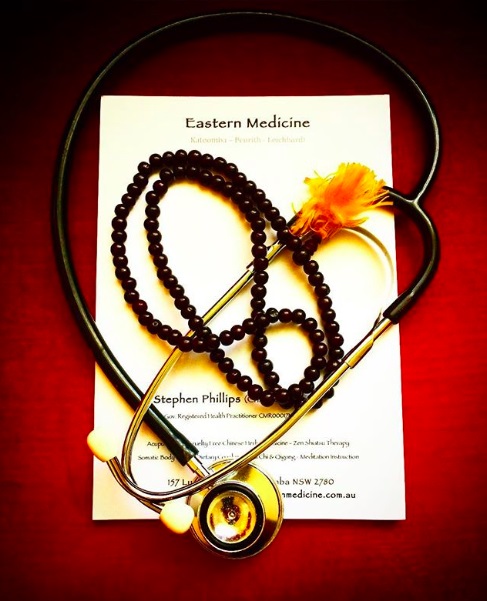 ---
ĎAre you suffering from anxiety or depression? Call me today and together we can use E.A.S.T Eastern Acupuncture Somatic Therapy unlock your emotional blockagesí Get your energy and vitality back. Find out more.
Eastwood, New South Wales

---
A modern holisitic clinic that can facilitate Natural Fertility Management and use TCM effectively to help all of your health concerns. Find out more.
Camden & Campbelltown, NSW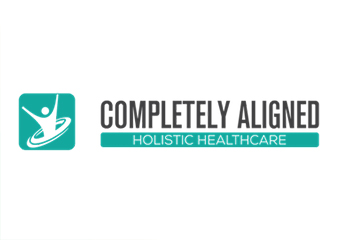 ---
Treat what ails you the natural way, with the help of a professional Traditional Chinese Medicine Practitioner from Completely Aligned. Find out more.

---
Counselling, Psychotherapy, Psychology, Massage, Life Coaching, Acupuncture, Energy Healing, Kinesiology. Chat with our Client Support if you are unsure of the type of therapist to best suit you. Find out more.

---
At Sydney Health Clinic we offer complementary and alternative medicine for natural remedies and healthy solutions for your most pressing health concerns as well as practical strategies for self-care and prevention, in both Traditional Chinese Medicine and Naturopathic Nutrition. Find out more.
Natural Medicine