Bellmere
Best DNA Genetics Test Specialists in Bellmere QLD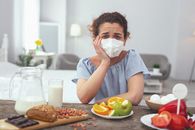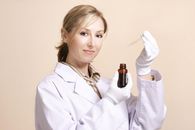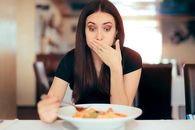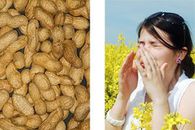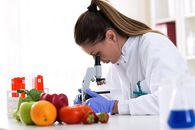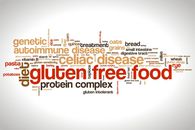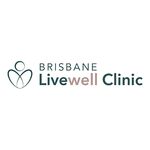 Member since 2006
Full Health Screening and Review Our qualified health professionals are trained to use Health Screening tools to test and help recognise how different signs and symptoms may relate to your current state of health. Throughout your initial appointment for your Full Health Screening Brisbane, we will gather a comprehensive and very detailed health history and family history from you. Within this questioning, our health practitioners learn a great deal...
Private health
Heavy metal testing
Tonic
Metabolic syndrome
Addiction
Poor circulation
WorkCover
Chronic health issues
Circulation
Functional medicine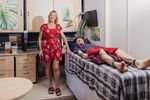 Member since 2014
Using Quantum Physics Advanced Technology transmitting energy (like Wi-Fi) frequency Into the body's electromagnetic energy...
Vitality
Habits
Arthritis
Pain relief
Depression
Love
Aged care
Emotions
Cats
Energy

Member since 2009
Welcome to My Health and Nutrition Clinic. Kamal is a qualified Health Practitioner with 31 years of clinical experience in the...
Fitness
Sciatica
Vertigo
Complementary medicine
Hip pain
Indigestion
Sinus
Heavy metals
Back pain
Migraine
---
Similar Services in Bellmere