What is Qigong?
Qigong is one of the branches of Traditional Chinese Medicine (TCM) that involves moving Qi, the vital life energy that keeps you alive and healthy, in order to prevent disease and restore health and wellbeing. In qigong, a series of slow movements are combined with meditation and breathing exercises to improve energy flow along the meridians, or the energy pathways of the body, which indicate how a person's health is doing.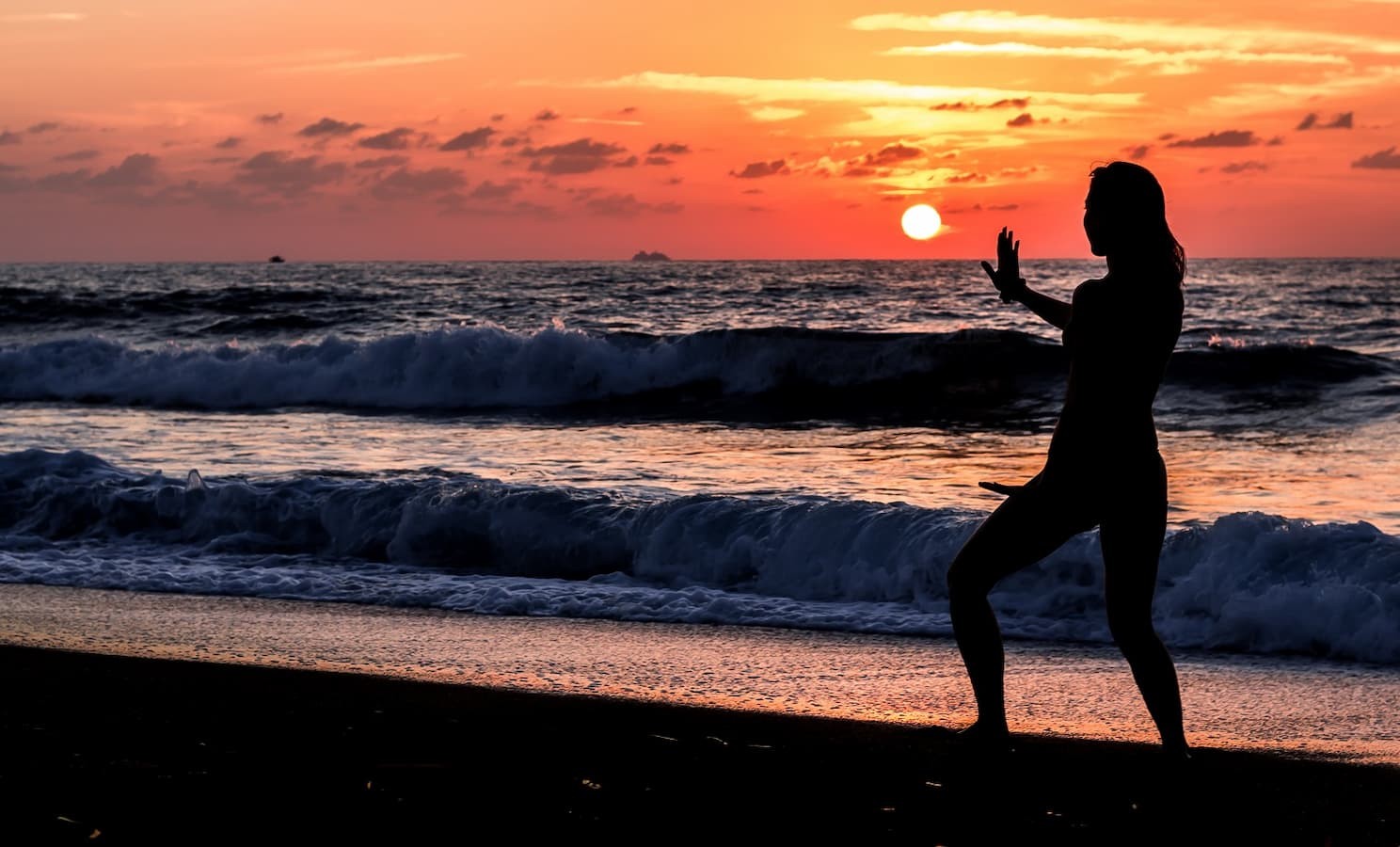 What are the Benefits of Qigong?
With qigong, you cultivate energy and replenish your body's energy reservoirs in an effort to fix imbalances that can bring about disease. Practising it every day promises positive effects on many levels of health as it offers the following benefits:
Improves balance
Eliminates mental and emotional distress
Eases tense muscles
Improves blood circulation
Promotes relaxation
Relieves stress
Improves flexibility
Treats low back pain
Tonifies the body's internal organs
Alleviates joint pain and arthritis
Regulates blood pressure
Reduces the risk for heart disease and stroke
Helps in the management of diabetes
Improves digestive system
Alleviates pain and discomfort during pregnancy
How Much Does Qigong in Brisbane Cost?
Qigong classes in Brisbane start at $20 or $25, but if you attend regularly, you may be able to get bundled classes at a discounted rate. Online qigong classes are also available at different rates, so you can take them at the time that suits you.
How Many People in Brisbane Practise Qigong?
While there is insufficient data to establish the total number of health professionals in Brisbane who specialise in qigong, a study conducted by academic researchers at the University of Southern Queensland and Victoria University (Ineke Vergeer et al., 2017) between 2001 and 2010 showed that there were between 103,000 and 157,000 practitioners of the modality in Australia at the time. Movement therapy organisations in the country have not yet reported the numbers for their certified qigong instructors.
How Many People in Brisbane Use Qigong as Self-care?
Approximately 82% of 206 surveyed respondents in Brisbane and the rest of Queensland, who reported taking part in qigong regularly, are women from the 18 to 34 age bracket according to a 2007 survey. Although qigong is primarily used by many for self-care and to aid in self-recovery, a 2020 study showed that it is also used to treat insomnia in cancer patients.