What is Naturopathy?
Naturopathy is a complementary medicine approach that promotes the body's natural healing process through natural means. The word naturopathy comes from Latin words that mean "nature" and "healing". Naturopaths, also known as naturopathic doctors, use a myriad of treatments to restore balance and heal disease in the body, including nutritional counselling, homoeopathy, iridology, herbal remedies, hydrotherapy, lifestyle changes, massage, flower essences and acupuncture, among others.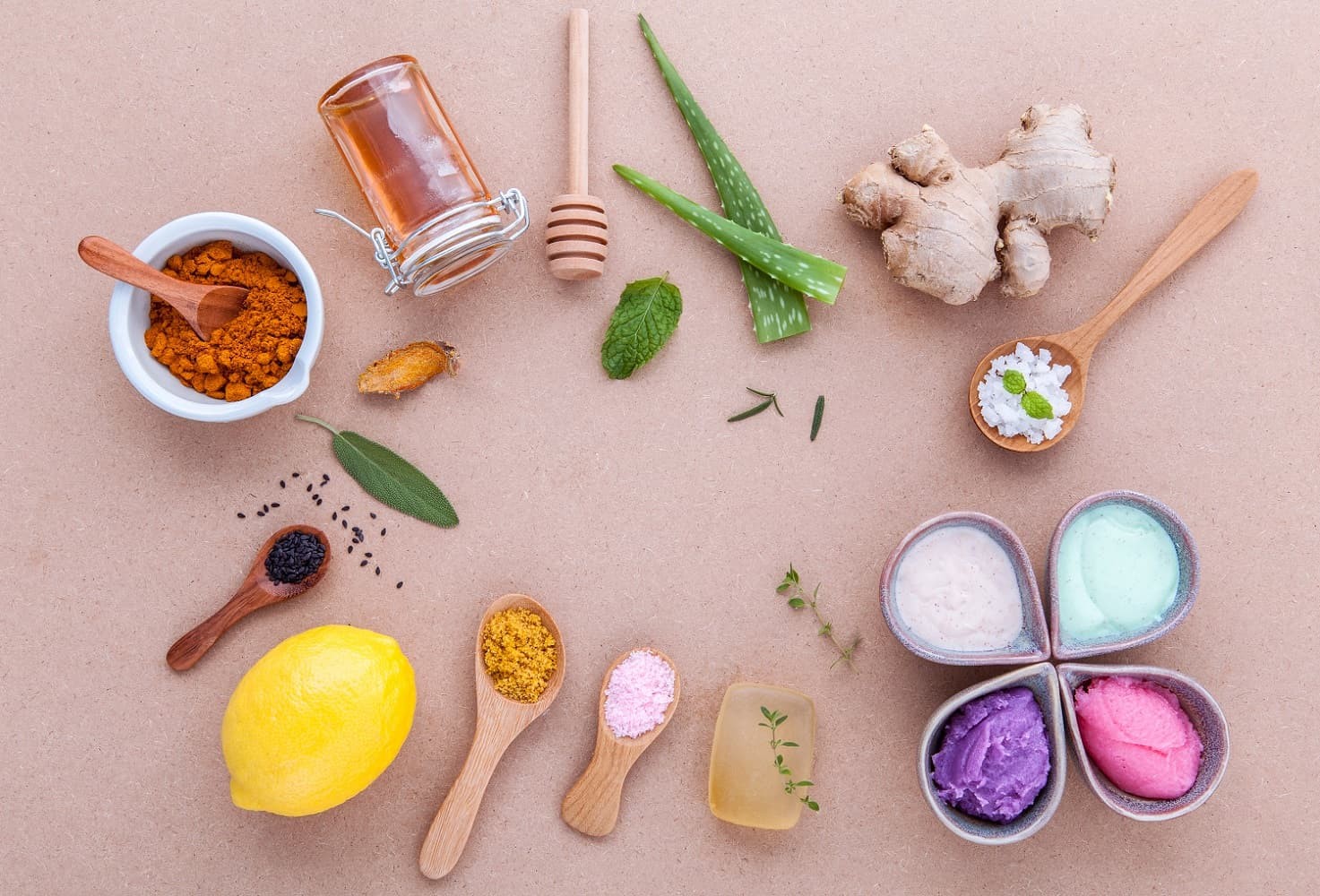 What are the Benefits of Naturopathy?
Naturopathic treatments focus on treating the whole person rather than just the symptoms. This means, the person benefits psychologically, emotionally and physically from it. By supporting the body's inherent healing powers, naturopathy increases the body's energy levels and motivates a person to live a healthy lifestyle. A range of conditions can be treated and prevented with this modality, including:
Cardiovascular disease
Hormonal imbalances
Infertility
Headaches and migraines
Postmenopausal syndrome
Digestive issues
Stress
Anxiety
Insomnia
Sleep disorders
Depression
Chronic conditions
Allergies
Eczema and other skin conditions
Poor immunity
Autoimmune conditions
How Much Does Naturopathy in Cleveland Cost?
The cost of a consultation with a naturopath in Cleveland is between $120 and $225. In determining the cost of this healthcare service a number of factors come into play, including the treatment methods included in your treatment plan and where you plan on receiving care. Compared to face-to-face consultations, online naturopathic consultations are relatively cheaper.
How Many Naturopaths are Based in Cleveland?
According to data from the Australian Institute of Health and Welfare, there are about 2,982 naturopaths in Australia. Twenty-five percent of them live and work in Cleveland and other areas of Queensland. Naturopaths work in a variety of healthcare settings, including multidisciplinary clinics, hospitals, community health centres and in private practice.
How Many People in Cleveland Use Naturopathy?
Public use of naturopaths in Australia is very high. Over 10% of middle-aged women consult with naturopathic practitioners, while 15% of those who seek out naturopathic treatment suffer from chronic or serious conditions (Wardle et al., 2013). About 6% of 200 residents in Cleveland and across Queensland say they have used naturopathic treatments for various health problems at some point in time.