Ipswich
Best DNA Genetics Test Specialists in Ipswich QLD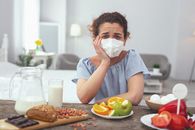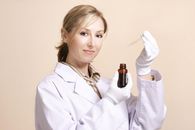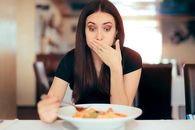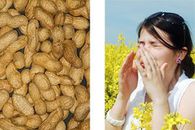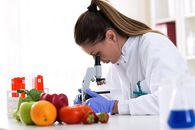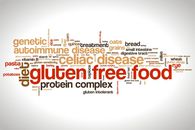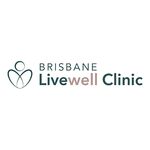 Member since 2006
Full Health Screening and Review Our qualified health professionals are trained to use Health Screening tools to test and help recognise how different signs and symptoms may relate to your current state of health. Throughout your initial appointment for your Full Health Screening Brisbane, we will gather a comprehensive and very detailed health history and family history from you. Within this questioning, our health practitioners learn a great deal...
Food sensitivities
Heavy metals
Vitality
Emotional wellbeing
Hydration
Supplements
Metabolic syndrome
Motivation
Bloating
Energy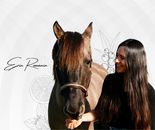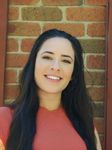 Member since 2020
As with most things in life, health thrives when it is balanced. Therefore, establishing a healthy lifestyle going forward is essential, not just for a set period of time. Be empowered and in control as Erin helps you understand your health concerns and priorities. Book a consultation today!
Herbalist
Inflammatory bowel disease (IBD)
Conception
Wellness
Eczema
Nutrigenomix
Digestive health
Lifestyle
Arthritis
Irritable bowel syndrome (IBS)
Learn how your food, exercise, sleep & stress affects your health based on your glucose biomarkers.
Now available for non-diabetics.
Join the Vively waitlist now to get a 30% discount.
Join the waitlist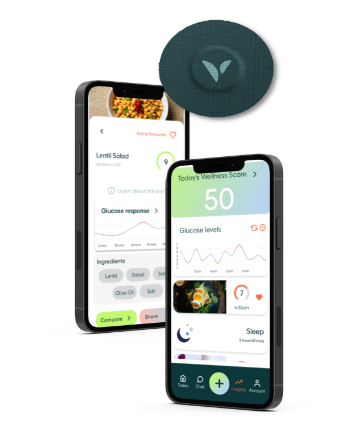 ---
Similar Services in Ipswich