What is a Holistic Doctor?
A holistic doctor is a health professional with a medical degree who incorporates holistic medicine into their practice. Holistic medicine is a whole-person approach to treating and preventing disease. Unlike traditional doctors, a holistic doctor does not only treat the symptoms of illness but takes into account the state of the patient's mind, body and spirit to improve their overall health and wellbeing.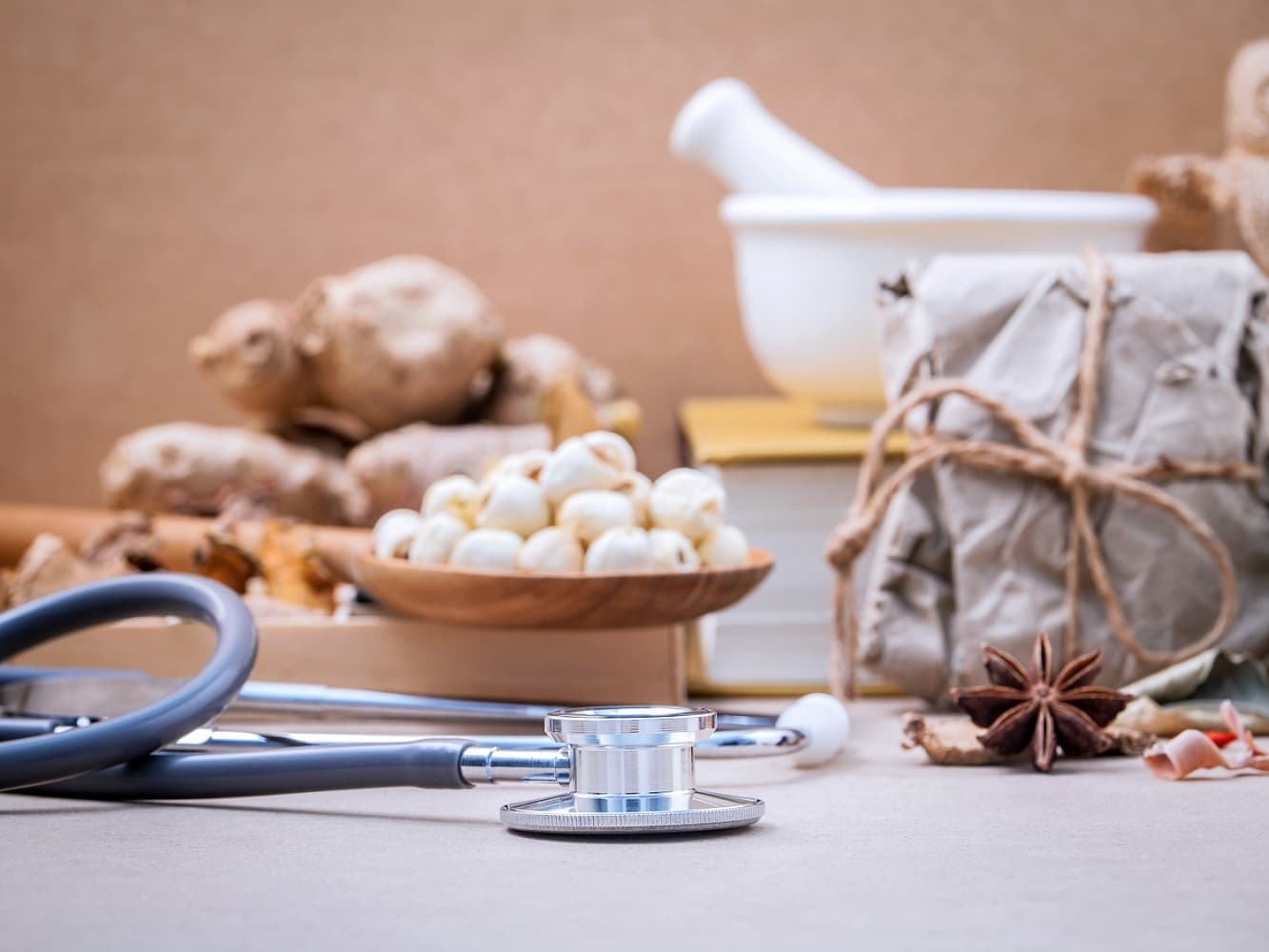 What are the Benefits of Consulting a Holistic Doctor?
A holistic doctor goes to the root cause of a disease to determine what natural therapies they can use to support the body's natural healing ability. Whilst they don't do away with conventional treatments, they may incorporate nutritional counselling, exercise, meditation, Reiki and other holistic therapies to ensure that their patient fully recovers.
How Much is a Consultation With a Holistic Doctor in Adelaide?
The consultation fee of a holistic doctor in Adelaide depends on the tests that they would carry out, the modalities to be included in the treatment plan and the duration of treatment. A doctor who employs naturopathic medicine may charge between $80 and $90, a consultation with an osteopath may cost from $100 to $130, while one with a TCM practitioner may cost anywhere from $50 to $175.
How Many Holistic Doctors are There in Adelaide?
Holistic doctors range from osteopaths and chiropractic doctors to naturopathic doctors and traditional Chinese medicine practitioners. Australia has an estimated 3,000 naturopaths, 2,500 chiropractors and more than 770 osteopaths (WHO, 2019). The actual number of holistic doctors in Adelaide that combine standard medical care with natural therapies is not known, but the World Health Organization's data is a clear indication of the rapid growth of holistic medicine as a career choice in the healthcare industry.
How Many People Consult a Holistic Doctor in Adelaide?
A population-based study conducted in Adelaide in 2000 shows that over 73% of women of reproductive age use herbal medicine, especially during pregnancy. Naturopathic doctors, Traditional Chinese Medicine (TCM) practitioners and other holistic doctors who specialise in herbal remedies are greatly sought after in this part of Australia.