What is Naturopathy?
Naturopathy is a holistic healing system that treats the whole person rather than just the symptoms of disease. It consists of different natural therapies, including massage therapy, herbal medicine, acupuncture, homoeopathy, iridology, exercise and nutritional information, to support the body's natural ability to heal itself or prevent the onset of an illness.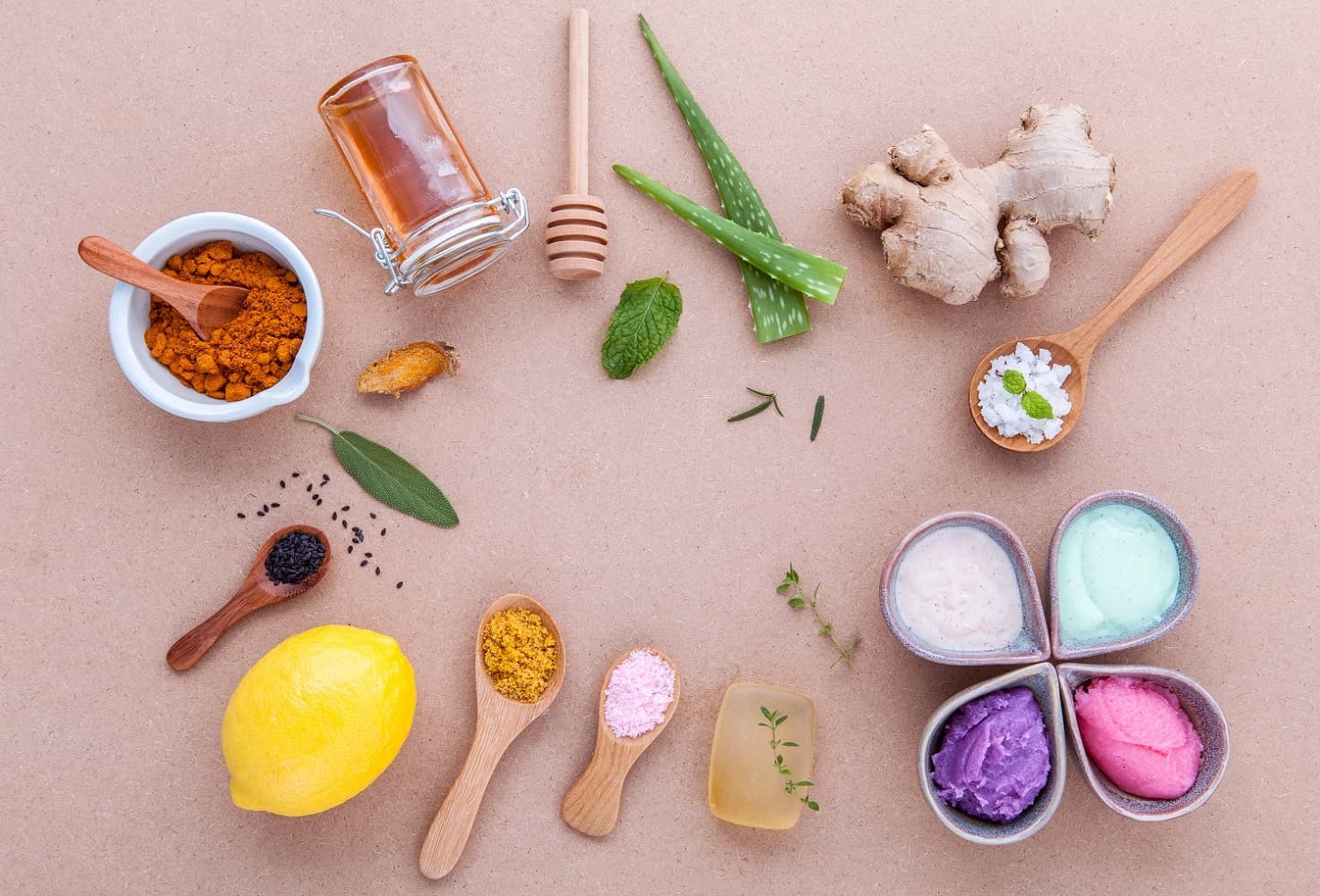 What Conditions Can Naturopathy Treat?
As it focuses on the root cause of disease, naturopathy is an effective approach to treating a wide range of conditions that affect the mind, body, emotions and spirit. The most common health issues that it can help address include:
Stress
Headaches and migraines
Digestive problems
Allergies
Hormonal imbalance
Skin conditions
Fertility issues
Chronic pain
Fibromyalgia
Insomnia
Cardiovascular disease
How Much Does Naturopathy in Adelaide Cost?
A standard 90-minute consultation with a naturopath in Adelaide can range from $35 to $300. It's worth noting that several factors can influence the cost of naturopathic services, including the reason for seeking treatment, the tests and modalities involved in the development of a treatment plan, the duration of treatment and the level of experience of the practitioner.
How Many Practitioners of Naturopathy are there in Adelaide?
There are currently 2,800 naturopaths in Australia, according to data gleaned from the Job Outlook. About 200 of them are based in Adelaide and other cities in South Australia, working in private practice or collaborating with other health practitioners in different healthcare settings such as hospitals, multidisciplinary clinics and community health centres, among others. Some of them also offer online naturopathic consultation.
How Many People in Adelaide Use Naturopathy Services?
A survey of naturopathy users in Australia, which was conducted by researchers from the University of Technology of Sydney in 2019, revealed that a significant portion of the country's population uses naturopathy alongside conventional medicine, and spends an average of $102 on consultations. This doesn't come as a surprise, especially in Adelaide where, for four decades now, naturopathy has been widely used in conjunction with Western medicine in many of its suburbs.