Natural Medicine
biomesotherapy Victoria
Below is a selection of search results matching: biomesotherapy Victoria
Showing results 1 - 10 of 11
---
Reduce pain, improve health - Better your wellbeing, strengthen your body's awareness and feel at ease! Find out more.
Ringwood, Park Orchards, Warrandyte, Croydon, Chirnside Park, Eltham, Melbourne, VIC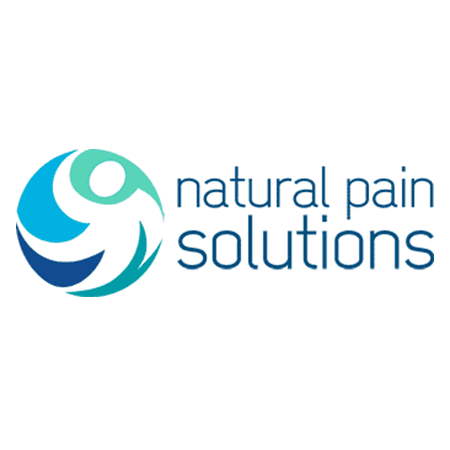 Natural Pain Solutions Austral
---
Your One Stop Shop for Natural Pain & Symptom Relief Natural Pain Solutions Australia, an acupuncture and naturopathic clinic in Ringwood, Melbourne, is dedicated to relieving your pain naturally and permanently – not only typical muscle and joint pain, but ANY painful condition, including irritable bowel and other digestive problems, headaches & migraines, sports injuries, pain caused from carrying excess weight and of course, osteo and rheumatoid arthritis. Find out more.
Melbourne, Brighton, Mentone

---
23 Years Experience in Sports Massage - Remedial Massage - Trigger Point Therapy - Cupping . No Matter What Type of Massage You're After, I Have It Covered. Find out more.

---
Bring your body back to ultimate health, with a professional Biomesotherapy consultation and treatment session with George at In Focus. Find out more.

---
Natures Cure Pty Ltd offers a range of services including: Iridology, Naturopathy, Nutrition, Diet, Herbal Medicine, Homeopathy (all since 1993), BioMeso Therapy (since 2008) for pain management, back neck and spinal problems as an alternative to chiropractic or acupuncture treatment, and Touch for Health, Kinesiology - Emotional Care (clinical solutions to mind body medicine) Michel has also become a Quantum Reflex Analysis Practitioner in September, 2016. Find out more.
Ringwood North, North Ringwood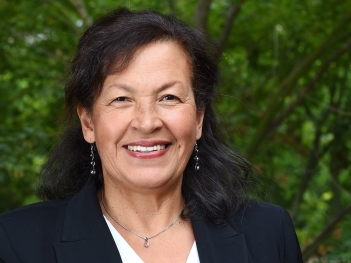 ---
You will obtain efficient natural relief from irritable bowel syndrome and other digestive problems Anxiety, stress, fatigue as well as PCOS, endometriosis, and menopausal symptoms are remedied using our targetted treatments You will benefit from our proven strategies and guaranteed treatment. Find out more.

---
Looking for a professional Sports Injury Therapy or Biomesotherapy Treatment in the greater St Kilda area? Then look no further than at All In One. Servicing people of all ages in the greater St Kilda area. TEXT PREFERRED. Find out more.

---
I work with you to help identify and correct underlying biochemical and physiologic disruptions contributing to your symptoms and disease to free your body's self-regulatory and healing capacity With 25 years' experience using high magnification blood microscopy, functional medicine and nutrigomics, you can expect a scientific, supportive and compassionate approach to your physical, mental and emotional well-being. Find out more.
Bentleigh, St Kilda, Brighton East, Moorabbin, Malvern East, Oakleighm, Caulfield, Melbourne, VIC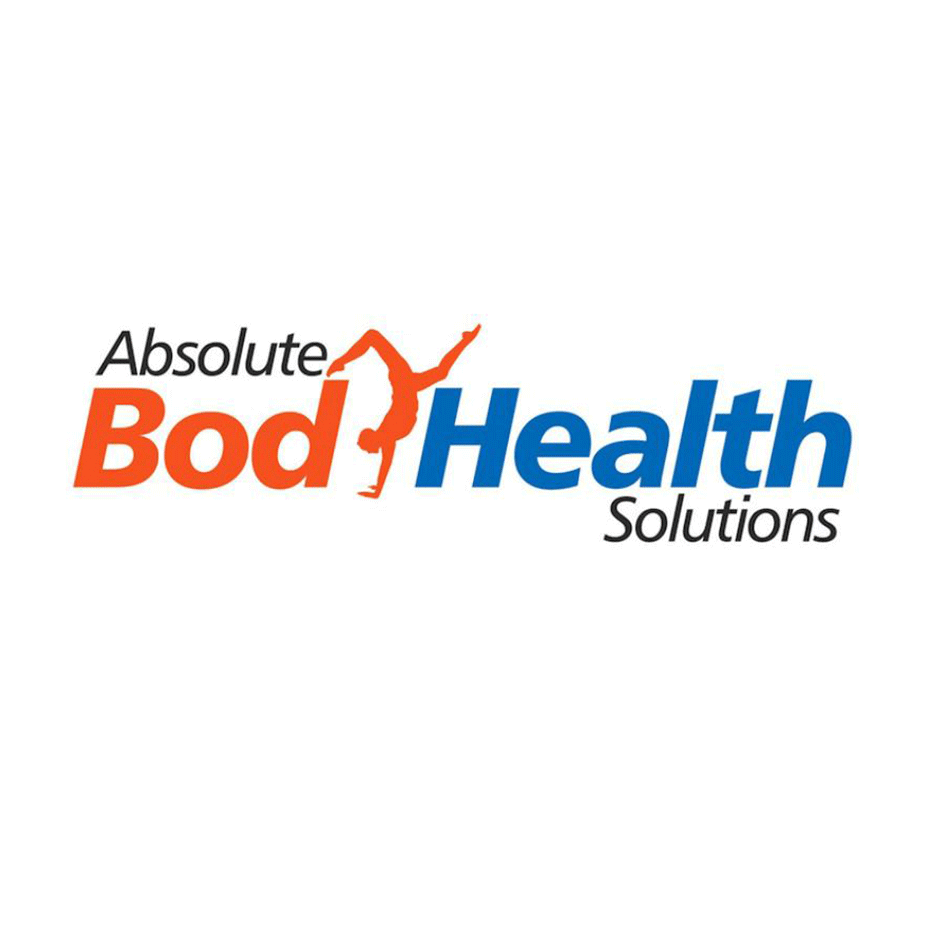 ---
Dr Elizabeth Walker is a Chiropractor with expertise in treating : Back and neck pain, Sports injuries & rehabilitation, Headaches, joint and muscular pain, with patients usually feeling a positive change within the first treatment. Find out more.
Bayswater, Victoria and Eastern Suburbs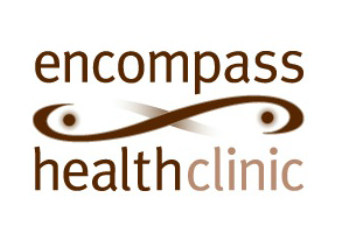 ---
Are you stuck in a rut? Or need that extra spring in your step. With over 20 years experience Encompass Health Clinic is the right place to start. Find out more.
Natural Medicine
Browse the local directory for biomesotherapy in regions of Victoria: