Natural Medicine
colonic irrigation Victoria
Below is a selection of search results matching: colonic irrigation Victoria
Showing results 1 - 10 of 19

---
Ultimate Detox Solutions offers a safe, supportive environment and uses high-tech techonology. We aim to make your colonic experience as comfortable as it can possibly be. Find out more.

---
This amazing therapy leaves you feeling sensational, with increased vitality, glowing skin and clear white eyes. Find out more.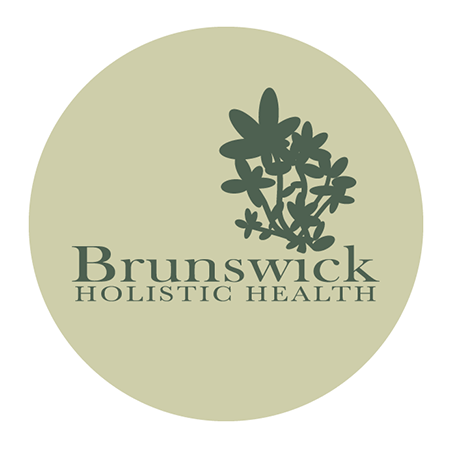 ---
The fastest way to detox and get your health back on track. Our system of Colonics is gentle and entirely self-administered. Find out more.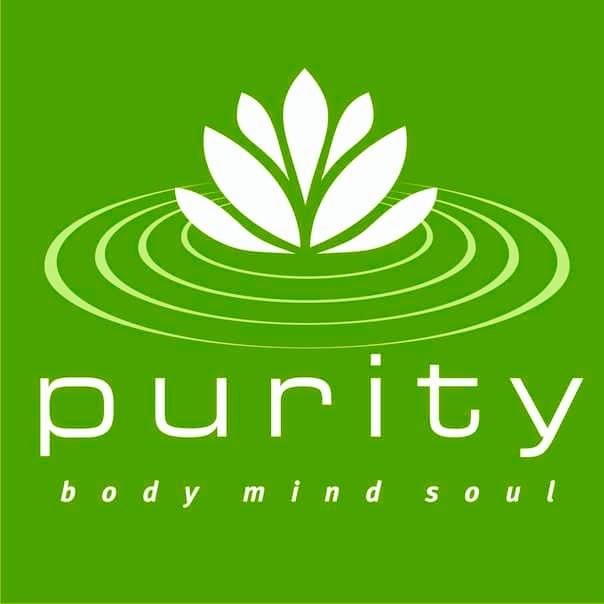 ---
Get the Glow from the inside out, from Melbournes Ultimate Detox Spa. Find out more.

---
Consulting Myotherapists are specialists in Colonic Irrigation. We offer a results-driven service and the comfort and needs of our clients always come first. Find out more.

---
Colonic Irrigation, also known as Colonic Hydrotherapy/ Colonic Cleanse is a great way to kick start any detox or weight loss program The benefits achieved by this highly effective form of detoxification are unquestionable Colonic Hydrotherapy is the infusion of Ultra filtered warm water into the colon via the rectum. Find out more.
Melbourne CBD,South Melbourne, Port Melbourne, Middle Park,

---
Australian Colon Health - Premier Clinic for Closed System Colon Hydrotherapy, Internationally Trained Therapists. Leader in the field of colonics. Find out more.
Bayswater, Victoria and Eastern Suburbs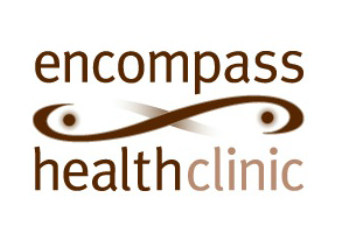 ---
Are you stuck in a rut? Or need that extra spring in your step. With over 20 years experience Encompass Health Clinic is the right place to start. Find out more.

---
My Colonic is located in a peaceful, verdant street in the Melbourne suburb of Camberwell. We are experts in colonic hydrotherapy and closed colonic treatments. Find out more.
Natural Medicine
Browse the local directory for colonic irrigation in regions of Victoria: