Natural Medicine
cupping Victoria
Below is a selection of search results matching: cupping Victoria
Showing results 21 - 30 of 327
Geelong, Highton, Newtown, West Geelong, East Geelong, Grovedale, Manifold Heights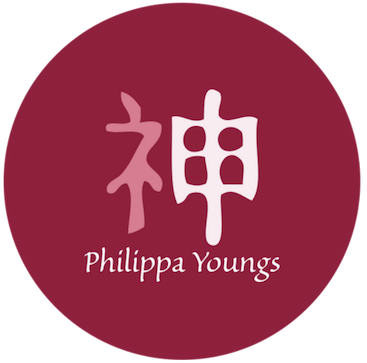 ---
Supporting womenTraditional Chinese Medicine, acupuncture, and herbs.Health insurance rebates available. Find out more.
Moonee Ponds, Norther Suburbs

---
Acupuncture and Chinese Medicine - Wei Wei Qian For bookings go to wwwmphhccomau 33 years practising in both hospital and clinic Trained in China in Acupuncture, Chinese Medicine and Western Medicine Speaks fluent English. Find out more.
East Burwood, Melbourne East (Burwood East)

---
Reinforce your health and eliminate illness by natural healing using Acupuncture and or Ayurvedic Medicine Services available are Acupuncture / Acupressure, Ayurvedic Medicine, Therapeutic Massage, Marma Therapy, Diet Therapy, Yoga And Pranayam (Breathing Exercise). Find out more.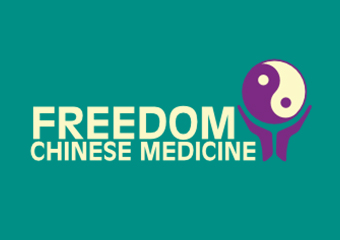 ---
At Freedom Chinese Medicine, we specialise in providing a range of professional Gua Sha & Cupping treatments, to Men & Women who live in the greater Ivanhoe area. Health fund rebates & gift vouchers available. Find out more.

---
Naturopathy is a holistic approach to health and wellbeing and the healing power of nature is the foundation of naturopathic philosophies and practicesThe healing power of nature is the foundation of all naturopathic philosophies and practices. Find out more.
WILLIAMSTOWN,WESTERN SUBURBS Victoria

---
Franca specialises in Clinical Aromatherapy, Massage Therapy, Ear Candling, Bach Flower Essences, Indian Head Massage, Hot Stone Massage Therapy, Workshops and Natural Skincare Embrace and Rebalance! Start your wellness journey today. Find out more.

Suzy McCleary ( nee Morrison)
---
Acupuncture, Chinese Herbal Medicine, Tui na (TCM remedial massage), Cupping, Moxibustion and Diet Therapy... Ancient Wisdom for Modern Times Health Rebates Available! Find out more.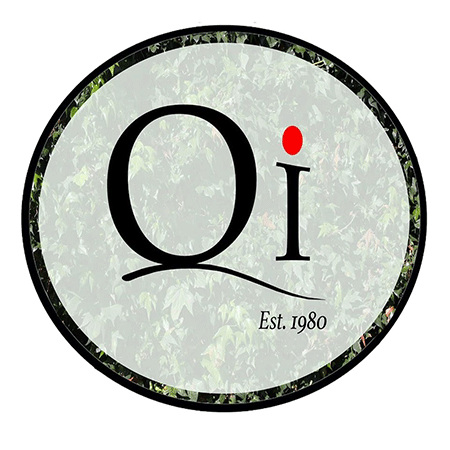 ---
Don't waste time & money... Did you know that all our practitioners are happy to talk with you without obligation? Only go ahead if it feels right for you... Find out more.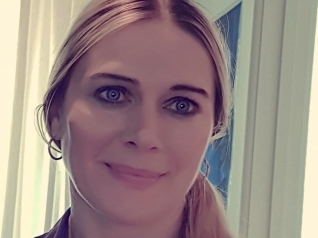 ---
Is Now the time to take care of yourself? Rebook on the day and save! Find out more.

---
CHINESE ACUPUNCTURIST & RELAX-REMEDIAL MASSAGE & PAMPERS Registered Acupuncturist, qualified in Remedial Massage; specialising in Relax-Remedial & Sports treatments 10 years of practice, with focus on supportive healthcare & inspiring energy in my clients/community. Find out more.
Natural Medicine