Natural Medicine
cupping Victoria
Below is a selection of search results matching: cupping Victoria
Showing results 51 - 60 of 325
Torquay, Geelong, Melbourne, Victoria

Aspire Health & Personal Train
---

---
We specialise in Remedial and Sports Massage Therapies, Counselling, Psychotherapy, Relationships Counselling and Mindfulness Meditation. We also offer Corporate Health Programs and School Programs. Find out more.
Daylesford and Ballarat (upon request)

---
MOBILE MASSAGE SERVICE - we come to you Improve your emotional and physical wellbeing the natural way, when you organise your next professional Massage or Body Treatment session with Nalini Retreat. Find out more.

---
My aim is to help my clients to fulfil their potential Most of us have aches and pains at some time but for some people it can become overwhelming Many of my clients have hurt themselves either through sport or keep fit type activities, over doing it in the garden or even over working with poor posture or some even have a physical dysfunction that can be corrected, such as Plantar Fasciitis, or even one that I can help them to adjust to, for example getting older! Using a wide range of techniques such as deep tissue massage and myofascial release I can help those sore tired muscles. Find out more.
Westfield Southland, City of Bayside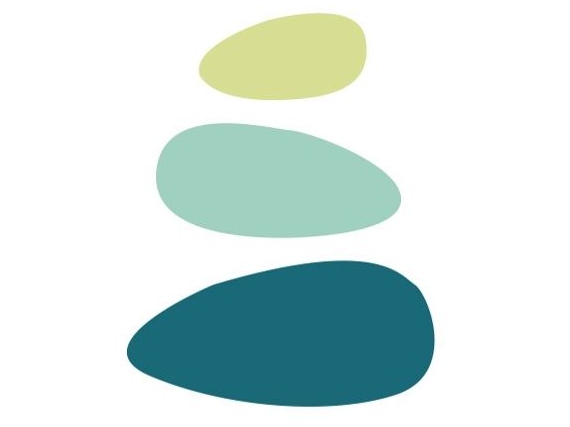 Balance Complementary Medicine
---
Balance Complementary Medicine integrates a wide range of modalities to help you achieve your health goals. Find out more.

Ivanhoe, Melbourne and many Northern Suburbs

---
Do you suffer from any aches, pain, muscle spasm or injuries? Call now to find out how Myotherapy and Floatation Tank Therapy can help you We are also delighted to introduce our Float Tank for Floatation Therapy "At inner outer health® we provide you with the highest quality service and advice in myotherapy and natural healthcare. Find out more.

---
Studio Essence Remedial Massage and Day Spa has recently changed, also known as Frankston Myotherapy Remedial - Relaxation - Pregnancy - Qualified Kinesiology - Qualified Nutrition - Lymphatic Drainage For All Of Your Professional Massage Services In The Frankston Area, Just Give Us A Call. Find out more.
Spotswood, Newport, Williamstown, Yarraville & Inner West

---
Pain, pain, go away. Visit us to see how remedial massage, myotherapy & pilates can help you reduce pain, improve posture & move towards a better lifestyle. Find out more.

---
You are made to feel welcome as soon as you arrive </color="blue">Our aim is to provide the highest quality and professional natural health care, in an environment where you feel comfortableWe pride ourselves on having great customer service and feel it is extremely important to maintain ongoing high standards for "you" our patients. Find out more.
Natural Medicine