Natural Medicine
cupping Victoria
Below is a selection of search results matching: cupping Victoria
Showing results 71 - 80 of 327

---
Dr Adele Gordon Doctor of Chinese Medicine B.Ap.Sc. Human Biology, B.Ap.Sc. Chinese Medicine Accredited Member AACMA , CMRBV Registered Practitioner. Find out more.
Flemington & Kensington, Melbourne

---
Connect Health + Movement provides a range of Massage techniques including Myotherapy, Remedial, Deep Tissue, Sports and Relaxation Massage. Call one of our two handy locations to book. Find out more.

---
Pauline has been practicing in Bacchus Marsh for over 10 years and is a graduate of Victoria University. Find out more.
Ivanhoe, Thornbury, Preston & Fairfield, Northcote, Fitzroy, central, northern and eastern suburbs, Melbourne VIC

---
Ivanhoe, Melbourne - Physiotherapy - Acupuncture - Chinese Medicine - Myotherapy - Sports Injury Therapy - Women's Health. Find out more.
---
Nicknamed the miracle worker by many of her clients, Antonia has helped infertile couples from many countries find their own bundle of joy, despite age or health issues By blending her intimate knowledge of herbal medicine with her unique level of expertise Antonia has helped many 'problematic' couples conceive. Find out more.

---
Patrick has 20 years experience with massage and uses a combination of therapies in his treatments including sports massage, trigger point, Bowen technique and cupping. Treatments are determined by your needs as an individual. Find out more.

---
Chinese Medicine is based on pattern discrimination (a description of the signs and symptoms coupled with other methods of observation), which leads to an individualised treatment The practitioner thus goes beyond the patient's presentation and additionally focuses on whole body constitution and well-being. Find out more.

---
Celebrating 30 years of practice!Use Acupuncture to get back in control!The problem can be solved, energy restored and health replenished.Are you ready to feel refreshed and renewed? Find out more.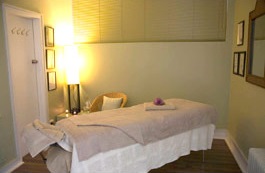 ---
If you don't take care of your body, where will you live? Heidi is a highly qualified, experienced Remedial Massage Therapist, truly dedicated to the art of massage She uses a wide range of techniques including cupping and dry needling as well as many deep tissue and muscle relaxation techniques. Find out more.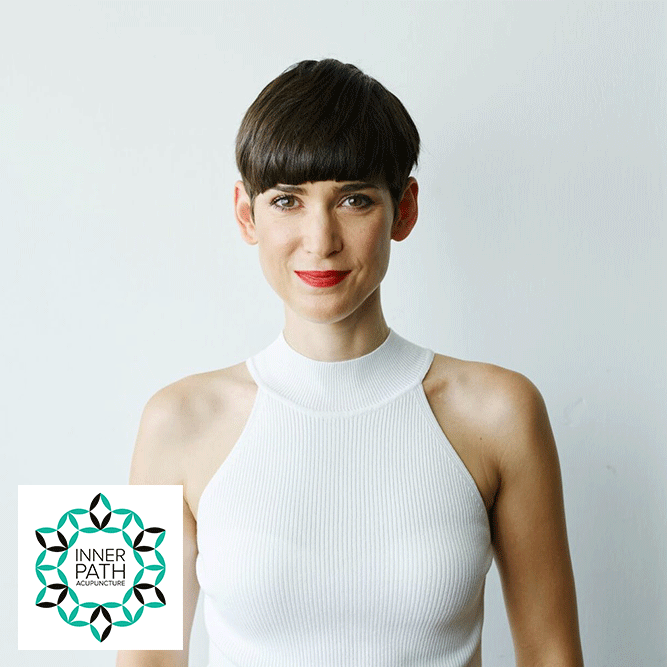 Natural Medicine