Natural Medicine
cupping Victoria
Below is a selection of search results matching: cupping Victoria
Showing results 81 - 90 of 327
Newport, Williamstown, Yarraville, Kingsville, Altona, Laverton, Footscray, North Melbourne

---
Georgia here at Radiant Wellbeing specialises in providing professional Massage Treatments, including Cupping & Reflexology services. Gift Vouchers, Mobile Massage & Pamper Packages are also available. Find out more.

---
Professional Treatments Available By Appointment Myotherapy, Remedial Massage , Sports Massage,. Find out more.
Clifton Hill and Surrounding Suburbs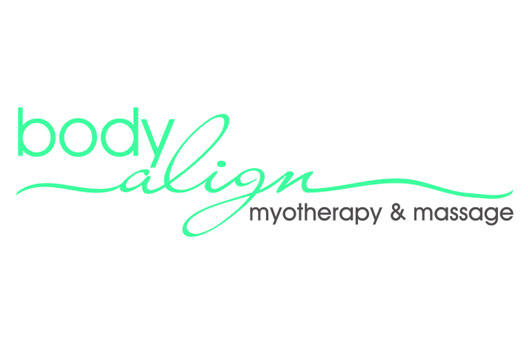 ---
Welcome to Body Align Myotherapy and Massage. We are your highly qualified and experienced Myotherapist's and Massage therpaists's in Clifton Hill, with exceptional reputation since opening in 2007. Find out more.

---
Over 30 years of experience in Acupuncture, Chinese Herbal Medicine and Therapeutic Massage. Find out more.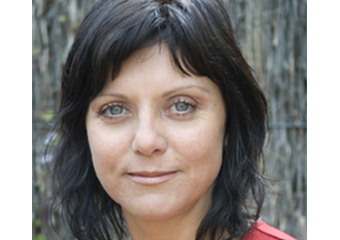 ---
HICAPS now available for on the spot health rebate claims ETFPOS also available for your convenience (Myotherapist) Myotherapy is the assessment, diagnosis, & treatment of musculoskeletal pain complaints Remedial MassageCuppingDry NeedlingSports MassageRelaxation MassageHealth Rebates. Find out more.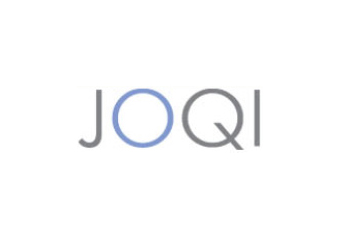 ---
Cupping, Acupuncture, Biofeedback, Breathwork, Energy Healing, Meditation, Mindfulness, Moxibustion, Natural Fertility Management, Spiritual Healing, Traditional Chinese Medicine (TCM), Women's Health. Find out more.
Mortlake and surrounding towns, Victoria

---
Jo's Therapeutic Massages are personalised to your needs. Your session may include gentle to firm hand techniques, stretches, pressure points and massage. Find out more.

---
More than just a musculoskeletal clinic!Applied Health is celebrating 12 years in the field. Find out more.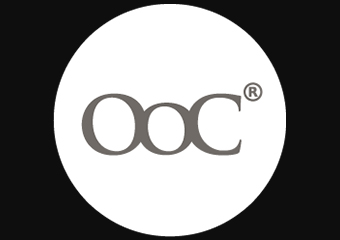 ---
Osteopathy on Canterbury & Complementary Therapies provides Myotherapy Massage - perfect for those who require a deep massage Situated in Canterbury, with plenty of on-site parking and handy to public transport, why not contact us to find out more? Find out more.
Natural Medicine