Natural Medicine
health screening Victoria
Below is a selection of search results matching: health screening Victoria
Showing results 1 - 10 of 51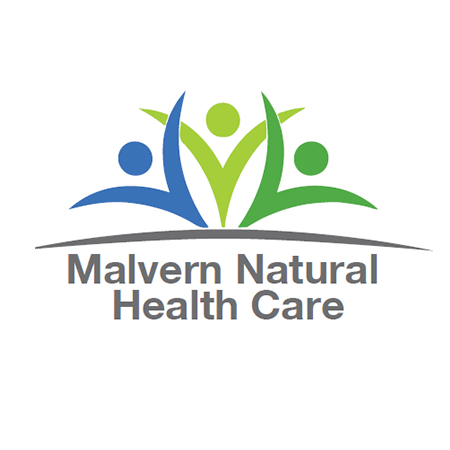 ---
If you are experiencing general weakness, feeling tired throughout the day or experiencing a poor quality of life, you might want to get your mineral levels checked by health & nutrition experts. Find out more.
Melbourne, Eastern Suburbs, Malvern East, Victoria,

---
For all of your professional Naturopathy consultations and treatments in the greater Melbourne area. Find out more.

Brighton, Somerville, Bayside & Melbourne VIC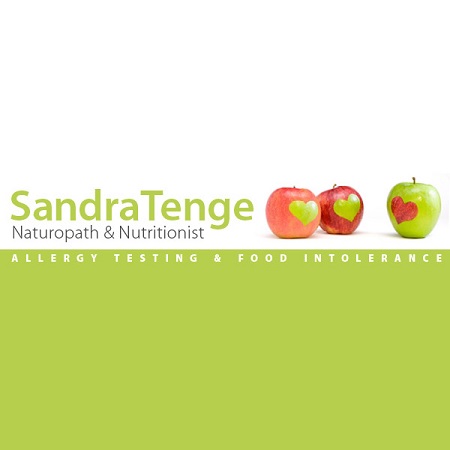 ---
Why Do I Feel the Way I Do? With over 15 years experience in the area of health and wellness, we offer an extensive range of tests and treatments to assist you with the symptoms associated with allergy and intolerance. Find out more.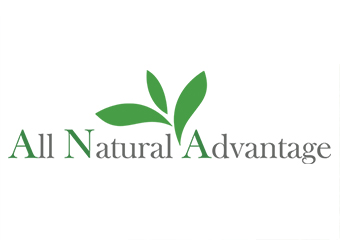 ---
Specialising in the treatment of Autism Spectrum Disorders (ASD), ADHD, gastrointestinal complaints, anxiety, depression, insomnia, fatigue, Chronic Fatigue Syndrome (CFS) and poor immunity. Find out more.

---
Naturopathy, Nutrition, Osteopathy, Ultralite Weightloss Program, Live Blood Analysis, Allergy Testing, Nutrient and Toxic Element Testing, Remedial Massage, Deep Tissue, Trigger Point Therapy, Relaxation Massage, Acupuncture, Chinese Herbal Medicine, Ear Candling, Cupping. Find out more.
Caulfield South, Mckinnon, Victoria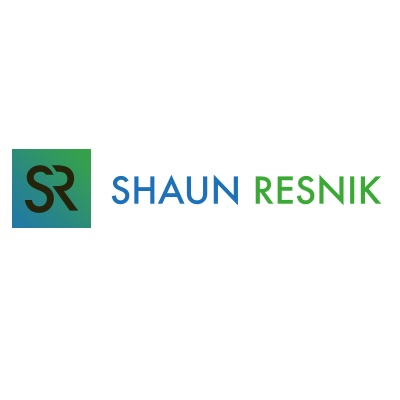 Caulfield South, VIC, 3162
---
Do You Hunger For a Healthy Body & Mind? For a Life Rich With Meaning? If your response to these questions is "YES", then contact Shaun. Find out more.
Langwarrin & Mount Eliza, Victoria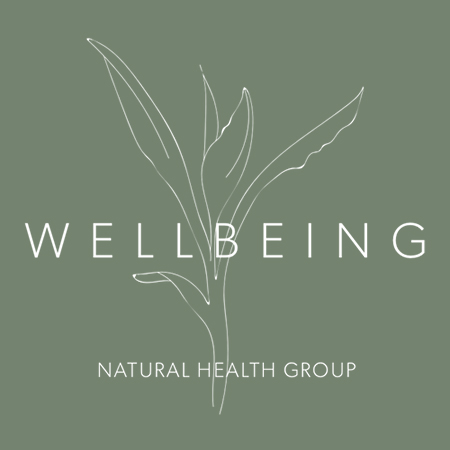 ---
Wellbeing is fortunate to boast an amazing group of Health Practitioners with cumulative experience of over 100 years in their chosen fields. Find out more.
Ringwood North, North Ringwood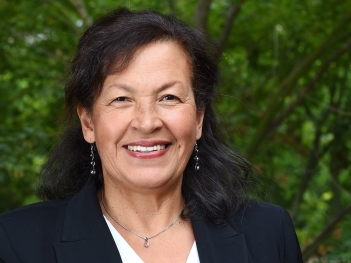 ---
Health Screening, Allergy Testing / Treatments, Naturopathy, Weight Loss. Find out more.
Blackburn, Melbourne and Eastern Suburbs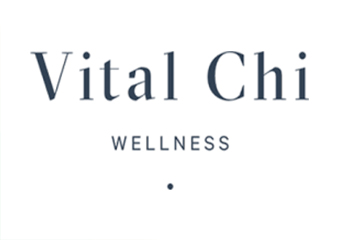 ---
Leading Naturopath in Melbourne Vital Chi Wellness, Your Natural Therapy Centre Getting you better and keeping you that way, naturally. Find out more.
Natural Medicine
Browse the local directory for health screening in regions of Victoria: