Natural Medicine
homeopathy Victoria
Below is a selection of search results matching: homeopathy Victoria
Showing results 1 - 10 of 149
Malvern East, Malvern, Glen Iris, Caulfield South, Mount Waverley, Glen Waverley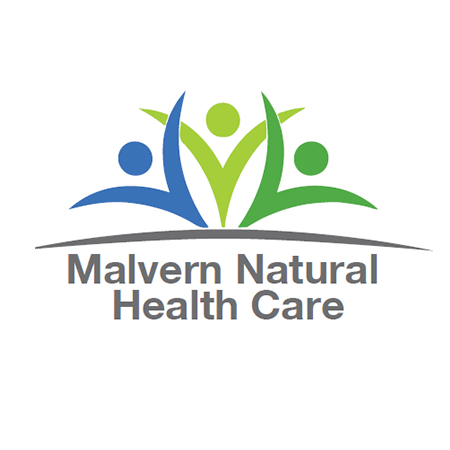 ---
Homoeopathy, Children's Health, Dietitian, Flower Essences, Iridology, Men's Health, Mindfulness, Natural Fertility Management, Naturopathy, Nutrition Courses, Weight Loss, Women's Health. Find out more.

---
Envitalize provides a caring environment with Cheryl being a fully qualified Naturopath providing holistic individual support. Find out more.

---
Nicole is a fully qualified naturopath with over 15 years of clinical experience Nicole specialises in pre-conception health, infertility, IVF support, pregnancy & post-natal care, women's health & menopause & children's ailments & also treats general health complaints. Find out more.

---
North East Naturopathic Group offers a range of Natural Therapies including Naturopathy, Homoeopathy, Iridology, Hair Mineral Analysis, Nutrition Reviews and Dietary Advice Call Christos to hear how he can help you achieve better health today! Find out more.


---
Karyn has 26 years experience as a Naturopath and Homoeopath. She uses Vegatesting, Herbal medicine, Homeopathy, Flower essences, Nutritional and dietary advice. Find out more.
Belgrave Heights, Victoria
---
Roslyn Oliver has been in practice for over 3 decades. Find out more.

---
Learn more about what your body really needs, with a professional Nutritional Consultation with Teresa Crisp. Perfect for people of all ages. Find out more.

---
Specialising in Natropathic consultations Natural Fertility, SCIO Machine, Diet and Lifestyle Counselling, and Weight Loss. Find out more.
Natural Medicine