Inverloch
Best Bioresonance Practitioners in Inverloch VIC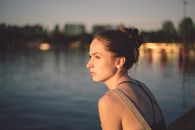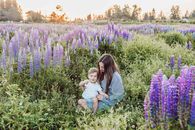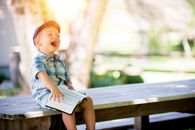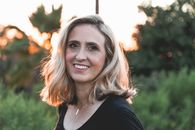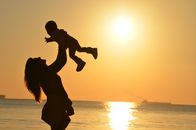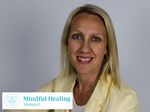 Member since 2019
Guiding women to release emotional and energetic blocks creating awareness and empowerment.
Procrastination
Self-esteem
Intuitive energy healing
Emotions
Phobias
Emotional trauma
Energy
Adults
Emotional wellbeing
Physical pain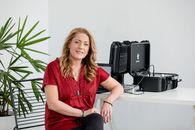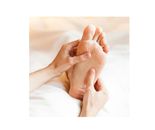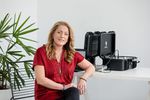 Member since 2021
Scalar Wave and Rife Frequency Therapy can provide a deep scan of your internal body down to the cellular level to provide information on the frequency of the pathogens, toxins and imbalances in your system that are causing your health issues. A healing program is then applied with frequencies that match the specific frequencies found in your scan. By matching the specific frequency of the pathogen, with the same frequency, pathogens are not able...
Akashic records reading
Growth
Circulation
Relaxation
Intolerance
Health issues
Memory
Death
Weight management
Pain relief



Member since 2011
I specialize in EDUCTOR 64 Quantum Biofeedback. I have over 20 years experience in the field of Quantum Biofeedback Find and treat underlying disturbances with Quantum Biofeedback
Lifestyle
Sinus
Childbirth
Bloating
Diarrhoea
Poor circulation
Natural medicine
Herbalist
Irregular periods
Frozen shoulder
---
Nearby Suburbs for Bioresonance Therapy
View all
Similar Services in Inverloch