Natural Medicine
men's health Victoria
Below is a selection of search results matching: men's health Victoria
Showing results 1 - 10 of 525
Malvern East, Malvern, Glen Iris, Caulfield South, Mount Waverley, Glen Waverley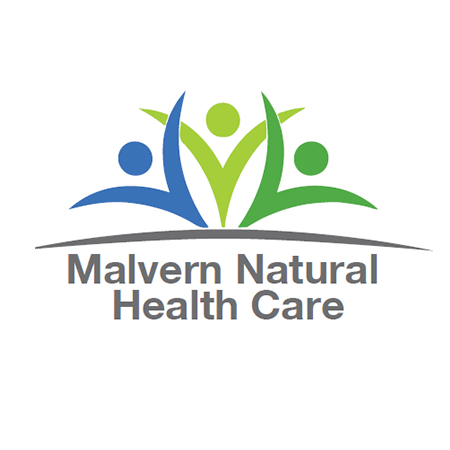 ---
Men's Health, Children's Health, Dietitian, Flower Essences, Homoeopathy, Iridology, Mindfulness, Natural Fertility Management, Naturopathy, Nutrition Courses, Weight Loss, Women's Health. Find out more.

---
Envitalize provides a caring environment with Cheryl being a fully qualified Naturopath providing holistic individual support. Find out more.

---
Bring your body back to its best health, when you organise your next Naturopathic Consultation and Treatment at Feeling Healing. A range of Diagnostic Tests and Health Fund Rebates are also available. Find out more.

Traditional Chinese Medicine
---
Dr. Martin Nguyen has 24 years of clinical healing experience and is fully equipped to tackle any kind of physical, mental and emotional pain & stress. Find out more.
South Eastern Suburbs of Melbourne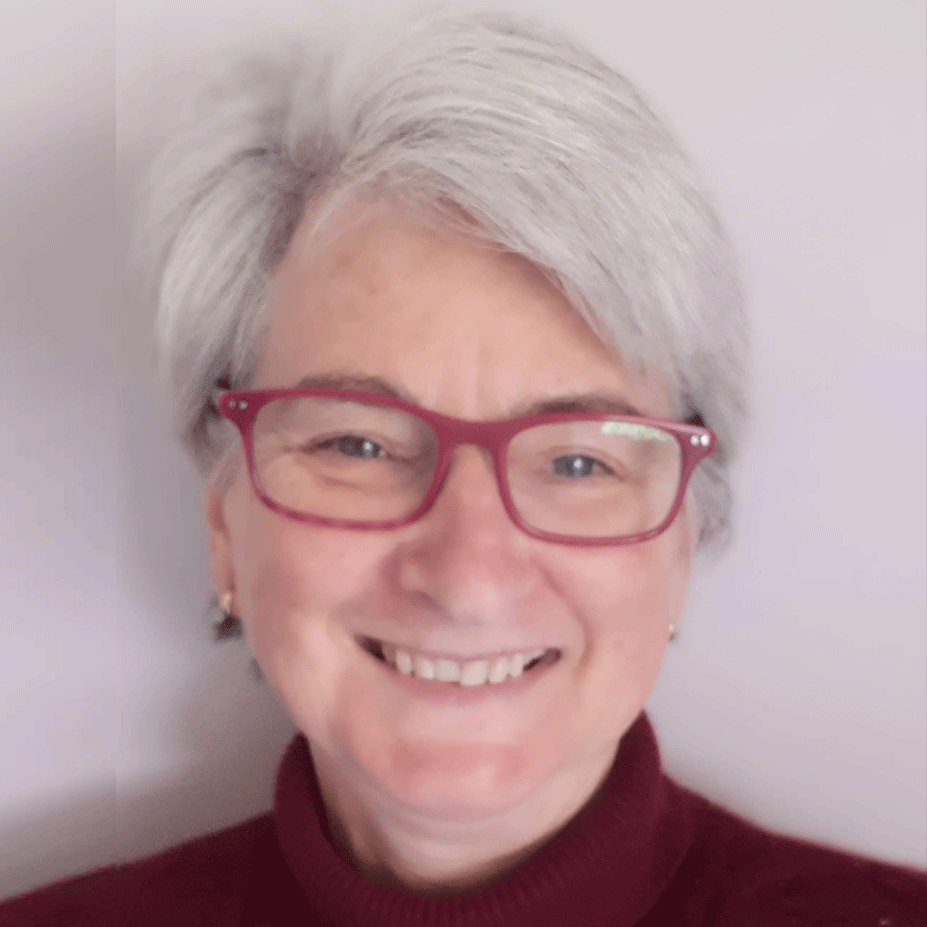 ---
Kinesiology uses muscle feedback as a stress monitor to identify imbalances in their your structural, chemical, mental and emotional energy systems. Find out more.
---
The team here at Melbourne Osteopathic Clinic specialise in providing professional Osteopathic Treatments, to individuals living in the greater Melbourne area. Perfect for everyone - from Children to the Elderly. Find out more.
Ringwood, Park Orchards, Warrandyte, Croydon, Chirnside Park, Eltham, Melbourne, VIC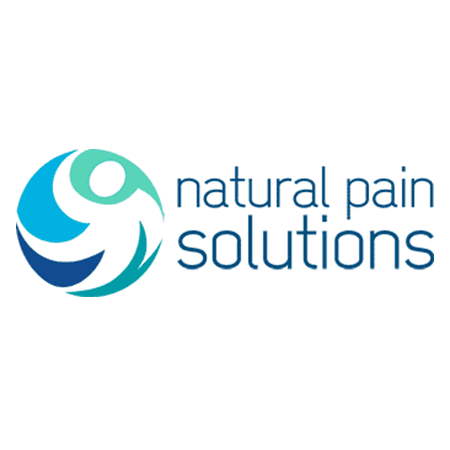 ---
No matter if you're thinking of doing a detox or looking to lose some weight, do it the natural way with a professional Short or Long Term Health Program. Find out more.

---
Osteo Net - East Malvern is a Osteopathic practice staffed by experienced and caring practitioners to help you with all you spinal and sports injuries. Find out more.

---
Susan is a dedicated and qualified Naturopath with a deep commitment to the ongoing health and wellbeing of her patients. Find out more.

---
George provides a range of professional Naturopathy, Nutrition, Homotoxicology and Western Herbal Medicine services, perfect to help treat a range of health issues and conditions. Find out more.
Natural Medicine