Morwell
Best Biomesotherapy Practitioners in Morwell VIC
Member since 2005
As of 22nd of March 2021, Michael began operating from 5 Robyn Ct Drouin VIC 3818 which was formerly located at 796A Springvale...
Health issues
Tendonitis
Infertility
Whiplash
Seniors
Herbalist
Sciatica
Fibromyalgia
Cleansing
Private health
Member since 2009
I work with you to help identify and correct underlying biochemical and physiologic disruptions contributing to your symptoms...
Negative emotions
Dementia
Candida
Joy
Well-being
Sadness
Fatigue
Blood analysis
Functional medicine
Emotions
Learn how your food, exercise, sleep & stress affects your health based on your glucose biomarkers.
Now available for non-diabetics.
Join the Vively waitlist now to get a 30% discount.
Join the waitlist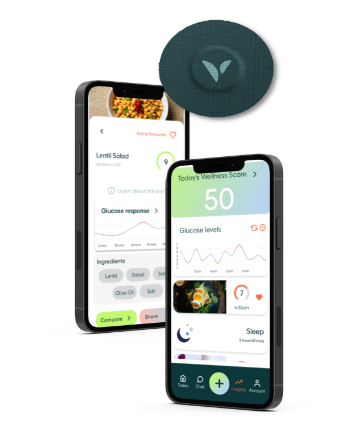 ---
Nearby Suburbs for Biomesotherapy
View all
Similar Services in Morwell