Natural Medicine
natural fertility management Victoria
Below is a selection of search results matching: natural fertility management Victoria
Showing results 1 - 10 of 309
---
Reduce pain, improve health - Better your wellbeing, strengthen your body's awareness and feel at ease! Find out more.
Malvern East, Malvern, Glen Iris, Caulfield South, Mount Waverley, Glen Waverley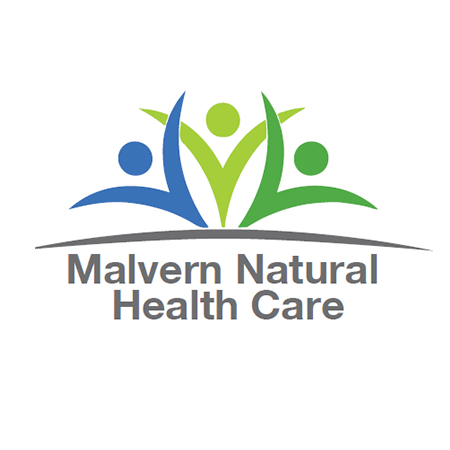 ---
Natural Fertility Management, Children's Health, Dietitian, Flower Essences, Homoeopathy, Iridology, Men's Health, Mindfulness, Naturopathy, Nutrition Courses, Weight Loss, Women's Health. Find out more.

---
Envitalize provides a caring environment with Cheryl being a fully qualified Naturopath providing holistic individual support. Find out more.

---
Nicole is a fully qualified naturopath with over 15 years of clinical experience Nicole specialises in pre-conception health, infertility, IVF support, pregnancy & post-natal care, women's health & menopause & children's ailments & also treats general health complaints. Find out more.

---
North East Naturopathic Group offers a range of Natural Therapies including Naturopathy, Homoeopathy, Iridology, Hair Mineral Analysis, Nutrition Reviews and Dietary Advice Call Christos to hear how he can help you achieve better health today! Find out more.


---
Bring your body back to its best health, when you organise your next Naturopathic Consultation and Treatment at Feeling Healing. A range of Diagnostic Tests and Health Fund Rebates are also available. Find out more.

Traditional Chinese Medicine
---
Dr. Martin Nguyen has 24 years of clinical healing experience and is fully equipped to tackle any kind of physical, mental and emotional pain & stress. Find out more.

---
If you need help to conceive or perhaps you want to know the best time to try for a baby, we here at Nu-Leaf are the ones to call. Find out more.

---
Natural Fertility Management is based on a successful regime for pre-conception care and fertility problems by Francesca Naish Using nutritionalsupplements, diet and lifestyle changes, pathology testing, herbs and cycle charting, chances of a healthy conception is enhanced greatly. Find out more.
Natural Medicine