Port Franklin
Best Acupuncturists in Port Franklin VIC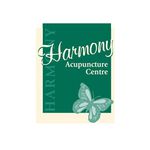 Member since 2007
Do you have a specific health issue that needs addressing? Do you want to improve your overall health and wellbeing? Would you like to be empowered and learn how to assist yourself in achieving your health goals? Then wellness coaching with Fiona may be what you have been looking for. With over 30 years of clinical experience and a wide skill set, Fiona is passionate about health and healing and uses her knowledge and skills to assist and guide her...
Self-care coaching
Health & wellness
Stress management
Fatigue
Pain relief
Pain management
Body tension
Japanese acupuncture
Toyohari
Meridian flow
Similar Business in Port Franklin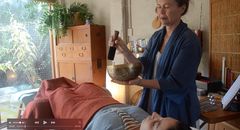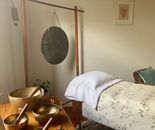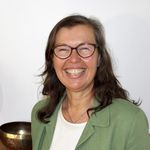 Member since 2010
Service Category :
Meditation
Many people who have found meditation difficult for one reason or another, are often surprised that vocal meditation is an easy and pleasurable way to quieten the mind and access clarity and calm. There are numerous health benefits connected with vocal meditation. I invite you to discover for yourself!
Energy balancing
Personal growth
Emotional wellbeing
Mental health
Self-love
Purpose
Joy
Energy
Creativity
Relaxation
---
Similar Services in Port Franklin