What is Naturopathy?
Naturopathy is a system of medicine that empowers people to be proactive about their health. It focuses on treating the root cause of disease rather than suppressing symptoms. A naturopath educates and supports their patients to make choices that help restore their optimal wellbeing. They employ a variety of naturopathic treatments, including herbal medicines, dietary supplements, exercise programs, homoeopathy and nutrition counselling, among others.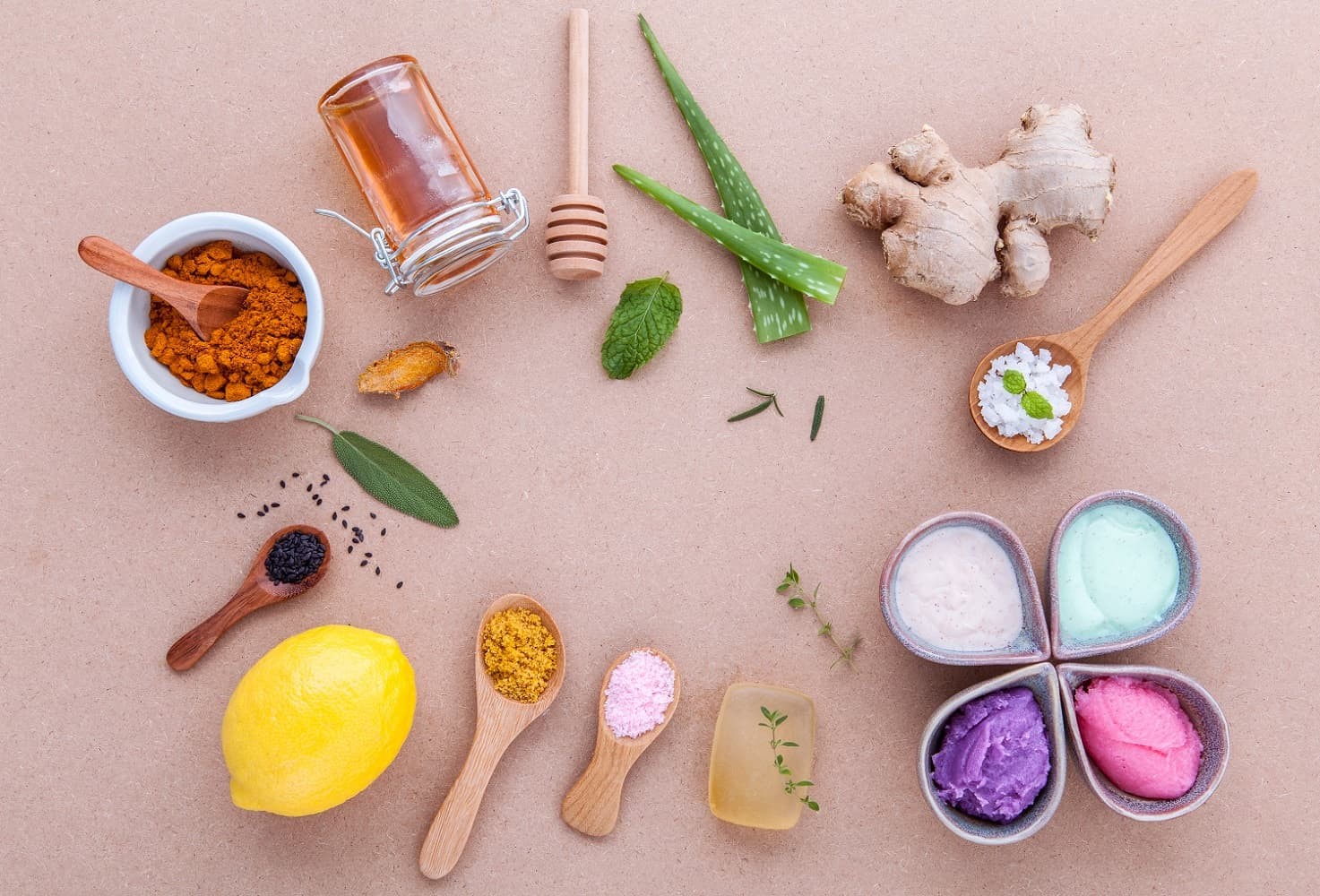 What Conditions Can Naturopathy Help With?
Naturopaths focus on prevention and wellness, rather than just treating symptoms. This approach makes it an effective treatment for a variety of conditions, such as the following:
Acne
Allergies
Headaches and migraines
Arthritis
Chronic fatigue syndrome
Stress
Hormonal imbalance
Sleep disorders
Digestive problems
Eczema and other skin conditions
Infertility
Sexual dysfunction
Fibromyalgia
Chronic pain
Depression
Anxiety
Bronchitis and other respiratory diseases
How Much Do Naturopathic Services in St Kilda East Cost?
The cost of naturopathic services will vary depending on the naturopath you see and what remedies they recommend. Naturopathic treatments in St Kilda East typically cost between $90 and $200 per session. Pricing also depends on the manner in which the treatment is delivered. Many online naturopathic services are less expensive than in-person consultations.
How Many Naturopaths Work in St Kilda East?
Victoria has more than 700 naturopaths, with only a fraction practising in St. Kilda East, considering its small population. Naturopaths can be found in a variety of healthcare settings throughout the suburb. Most of them work in naturopathy clinics, hospitals, health spas and wellness centres that offer natural remedies. There are also naturopaths who run their own clinics.
How Many Naturopathy Users are There in St Kilda East?
Naturopathy is one of the more popular complementary therapies in Australia, with approximately 100,000 users. According to a 2007 study conducted by researchers at Melbourne universities, 15% of the residents of Victoria, including St Kilda East, rely on naturopathic services for the maintenance of their health and overall wellbeing.