Natural Medicine
weight loss Victoria
Below is a selection of search results matching: weight loss Victoria
Showing results 1 - 10 of 492
Malvern East, Malvern, Glen Iris, Caulfield South, Mount Waverley, Glen Waverley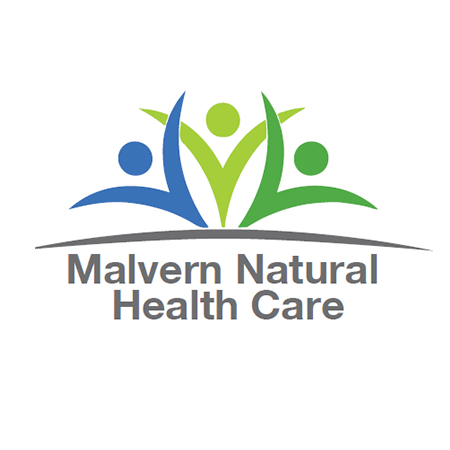 ---
Weight Loss, Children's Health, Dietitian, Flower Essences, Homoeopathy, Iridology, Men's Health, Mindfulness, Natural Fertility Management, Naturopathy, Nutrition Courses, Women's Health. Find out more.

---
Envitalize provides a caring environment with Cheryl being a fully qualified Naturopath providing holistic individual support. Find out more.

---
North East Naturopathic Group offers a range of Natural Therapies including Naturopathy, Homoeopathy, Iridology, Hair Mineral Analysis, Nutrition Reviews and Dietary Advice Call Christos to hear how he can help you achieve better health today! Find out more.


---
Bring your body back to its best health, when you organise your next Naturopathic Consultation and Treatment at Feeling Healing. A range of Diagnostic Tests and Health Fund Rebates are also available. Find out more.

---
Dr Phillip Princiotta is a registered Naturopath, Osteopath, Acupuncturist, Bowen therapist and Iridologist that use a broad range of knowledge and experience acquired over many years to provide patients with natural therapies including dietary advise, vitamin, mineral and personalised herbal remedies. Find out more.

---
Lose weight or learn how to eat healthier, with a professional Weight Loss Management Consultation or Program from Nu-Leaf in Melbourne. Detox services also available. Find out more.

---
Available now at Ayurasa, Traditional Kerala Ayurvedic Massage Experience the therapeutic effect of an hour to 15 hour massage A perfect massage relieves you from fatigues and stress, rejuvenates your body, and leaves your skin smooth and subtle. Find out more.

---
If you are new to weight loss or have tried many programs in the past, you have found the right place! All Degrees of Health offer several weight loss options with our specialist naturopath or nutritionist as well as the services of our personal trainer, psychologist and life coach if and when needed. Find out more.
Canterbury, Surrey Hills and surrounding areas

---
Acupuncture TCM Herbal Medicine Naturopathy Nutrition Iridology Ear Candling Cupping Stress Anxiety Depression Fatigue Insomnia Hormone Imbalance Insulin Resistance PMS PCOS Infertility Menopause Irritable Bowel Disease. Find out more.
Natural Medicine