Natural Medicine
women's health Victoria
Below is a selection of search results matching: women's health Victoria
Showing results 1 - 10 of 836
Malvern East, Malvern, Glen Iris, Caulfield South, Mount Waverley, Glen Waverley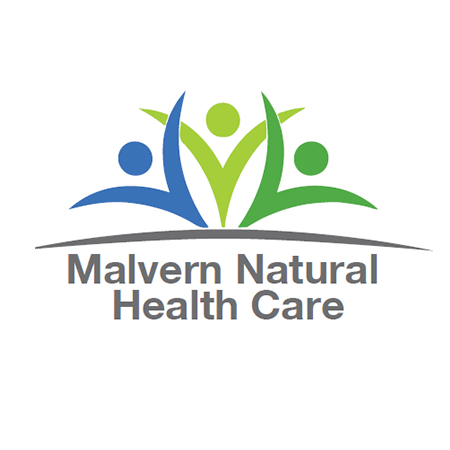 ---
Women's Health, Children's Health, Dietitian, Flower Essences, Homoeopathy, Iridology, Men's Health, Mindfulness, Natural Fertility Management, Naturopathy, Nutrition Courses, Weight Loss. Find out more.

---
Envitalize provides a caring environment with Cheryl being a fully qualified Naturopath providing holistic individual support. Find out more.
St Kilda, Victoria/ Mosman, NSW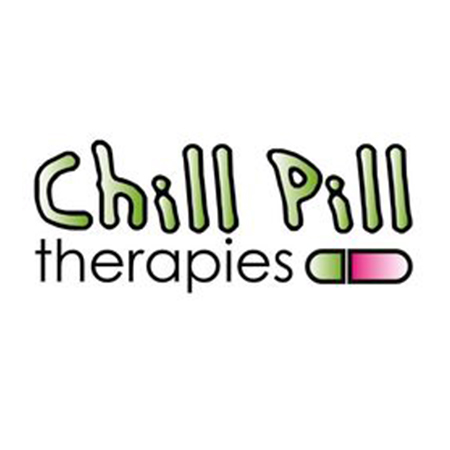 ---
BOOK TODAY and take charge of your health and happiness in 2018. Find out more.


---
For women only - because every woman is special! Special offer for new clients- mention Natural Therapy Pages to receive 10% off your 2nd appointment. Call now to enquire! Find out more.

---
Bring your body back to its best health, when you organise your next Naturopathic Consultation and Treatment at Feeling Healing. A range of Diagnostic Tests and Health Fund Rebates are also available. Find out more.

---
Dr. Martin Nguyen has 24 years of clinical healing experience and is fully equipped to tackle any kind of physical, mental and emotional pain & stress. Find out more.

---
If you need help to conceive or perhaps you want to know the best time to try for a baby, we here at Nu-Leaf are the ones to call. Find out more.

---
Karyn has 26 years experience as a Naturopath and Homoeopath. She uses Vegatesting, Herbal medicine, Homeopathy, Flower essences, Nutritional and dietary advice. Find out more.
Natural Medicine