What is Weight Loss?
Weight loss is the process of reducing body weight by removing excess fat. A high body fat percentage can lead to serious health conditions, including heart disease, stroke, high blood pressure, kidney disease, diabetes and certain types of cancer.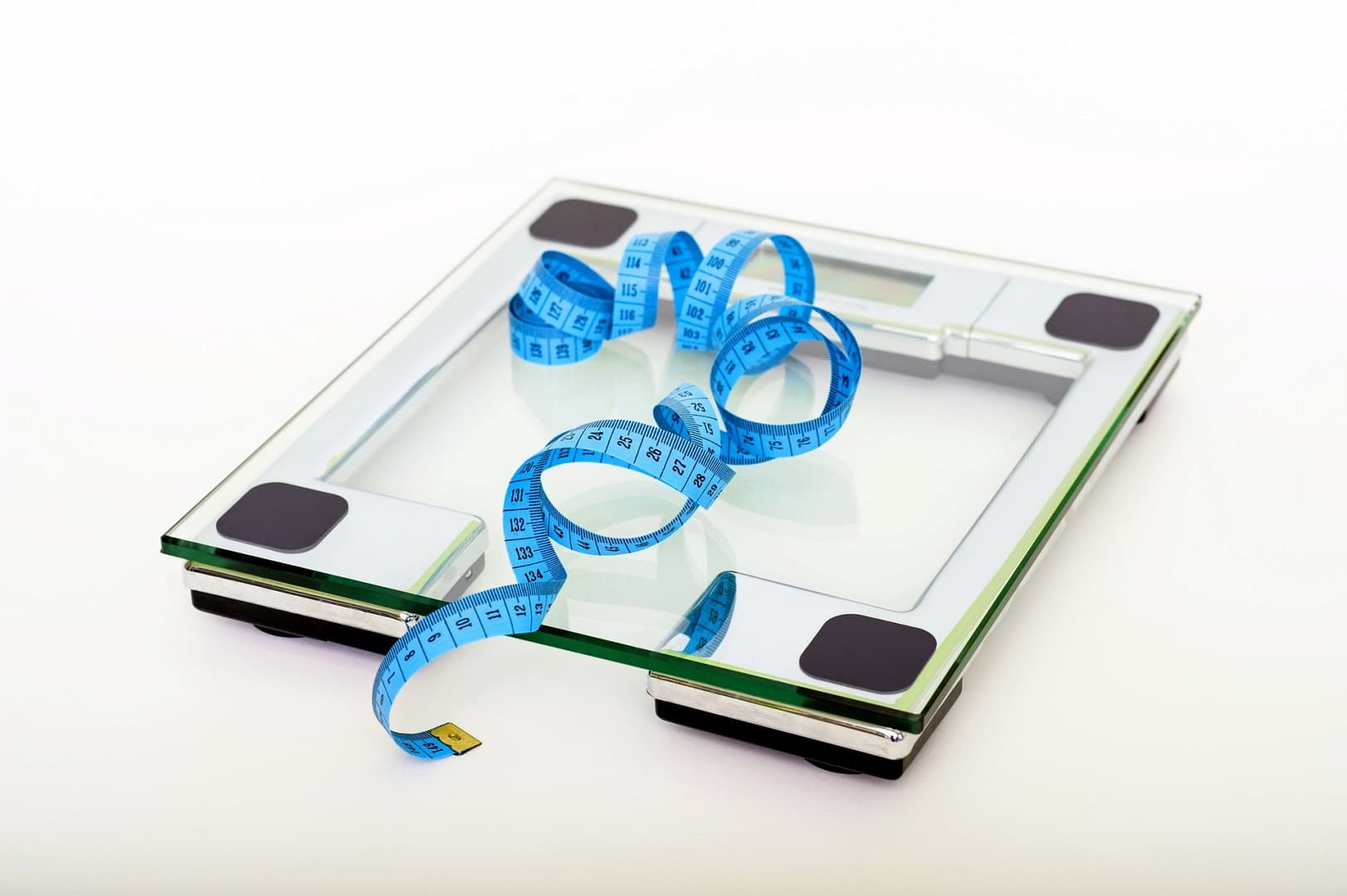 What Are the Benefits of Weight Loss?
Decreasing body fat not only results in the ideal waist circumference that's proportional to the hips but also improves overall health. Research shows that shifting to a healthy lifestyle has lowered the risk of serious medical conditions in 90% of overweight individuals. A healthy lifestyle consists of a balanced diet and regular exercises, which are key to burning fat naturally and effortlessly.
Various natural therapies can help with weight loss. These include hypnotherapy, Ayurveda, naturopathy, nutrition education and fitness training, among others. If you're looking to try any of these modalities to support your weight loss goals, you can consult a qualified practitioner from the comfort of your home.
Thanks to the internet and telemedicine, you can have your weight issues addressed swiftly through an online weight loss program. With the Zoom videoconferencing app, you can book an appointment with your preferred health practitioner instantly. It will take you less than five minutes to do it as compared to driving or commuting to their office.
How Does Online Weight Loss Programs Work?
When working with clients who want to lose weight, a health practitioner who specialises in weight loss and management would look at the individual's eating habits and lifestyle and recommend the necessary modifications. They can also suggest exercise programs or refer their clients to a certified personal trainer if need be.
As someone looking to lose weight from the comfort of their own home, you only need three things to be able to communicate seamlessly with a weight loss specialist online: a computer or mobile phone, the Zoom application and excellent audio settings.
Once you have downloaded and installed the Zoom app onto your device, you may schedule an appointment with the practitioner of your choice on your preferred date and time. You also want to choose a quiet room in your house where you can have the consultation. It has to be devoid of any distractions so that you can understand what the practitioner is going to tell you.
What Can You Expect From Online Weight Loss Programs?
Natural health professionals apply different weight loss approaches, depending on their specialisation. For instance, an Ayurvedic practitioner may recommend a diet that matches your dosha. A nutritionist, on the other hand, may suggest a meal plan that meets the recommended dietary allowance in relation to your age.
If you seriously want to lose weight the natural way to improve the overall state of your health, you have to understand that it will take some time to produce visible and permanent results. Don't expect your unwanted fats to melt away after your first online weight-loss session. You have to take note of the health practitioner's advice and work on them regularly to achieve the results that you want.
The worst thing that you can do to yourself is comparing your body with others. Everyone's body is different, so what may work for your neighbour who's seeing a naturopath may work differently for you. To keep the weight off for good, you have to be willing to make lifestyle changes and stick to the plan which you and your health adviser agree on.
Besides the findings of your practitioner after conducting an assessment of your health in connection with your weight, the action you take to comply with their recommendation will determine the duration of your online weight loss program.